India not to lower guard along border with China
September 18, 2018 - 9:50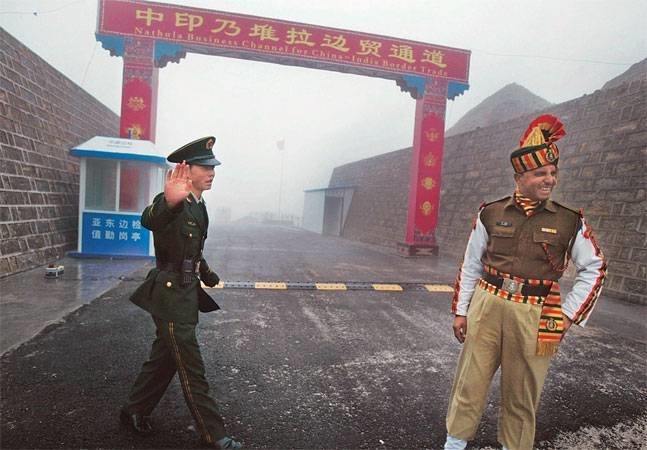 TEHRAN - India will not lower its guard along the border with China, while maintaining border peace in sync with the "Wuhan" spirit, Indian Defence Minister Nirmala Sitharaman has said, according to reports.
Nearly a month after talks with her Chinese counterpart Wei Fenghe, Sitharaman said both sides recognised that the broad decisions arrived at the informal summit between Prime Minister Narendra Modi and Chinese President Xi Jinping in Wuhan should govern management of the border.
"Absolutely", she told when asked whether India is still on guard and not lowering it despite the Wuhan spirit.
At the Wuhan summit in April, Modi and Xi resolved to open a new chapter in ties, and directed their militaries to boost coordination along the nearly 3,500 km Sino-India border, months after the most serious military faceoff in decades between the two nuclear-armed neighbours in Doklam triggered fears of an war.
Asked whether the decision of Modi and Xi at the summit to issue strategic guidelines to their militaries to maintain peace along the said, "I want to believe it is working."
At the same time, she added that as defense minister of India, she was conscious of the fact that the she will have to keep the border guards alert.
India and China have faced border issues in recent past, especially in Doklam, which almost led to a serious standoff between the two neighbors.