India, China to hold border dispute talks
November 19, 2018 - 22:28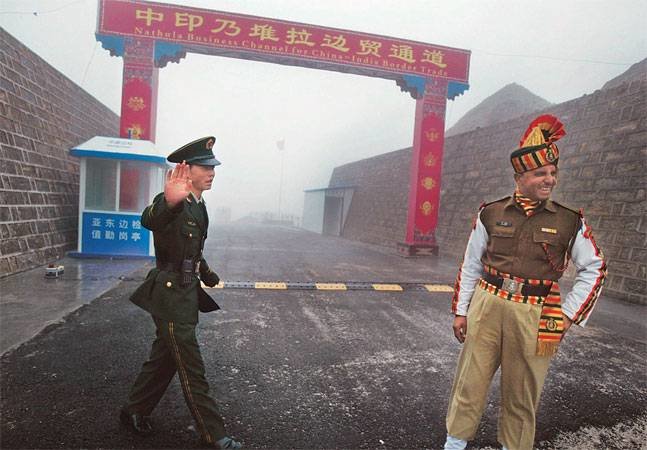 TEHRAN - The Special Representatives (SRs) of India and China are expected to hold talks on the vexed boundary dispute later this month ahead of a much-anticipated meeting between Indian Prime Minister Narendra Modi and Chinese President Xi Jinping in Argentina on the sidelines of the G-20 summit.
India's National Security Advisor Ajit Doval and Chinese State Councillor and Foreign Minister Wang Yi are the designated SRs for the border talks. The 21st round of talks between them is expected to take place in the Chinese city of Dujiangyan, said a report in The Statesman.
The two SRs are expected to discuss many issues related to the border dispute which has affected ties between the two neighboring countries. They will also discuss ways to promptly defuse tensions on the common border so that a situation like the tense Doklam stand-off witnessed last summer does not recur, the report added.
Relations between the two nations have improved considerably after last year's Doklam face-off following an informal summit between Modi and Xi in Wuhan in April. Chinese Ambassador to India Luo Zhaohui last week stated that Sino-Indian ties were at "one of the best periods in history".
The report said top defence officials of the two countries had met in China earlier this week and agreed on the importance of maintaining peace in the border areas while implementing the consensus reached between PM Modi and President Xi at Wuhan.