True story of young Iranian captives of Saddam screens at Fajr 
February 6, 2019 - 18:30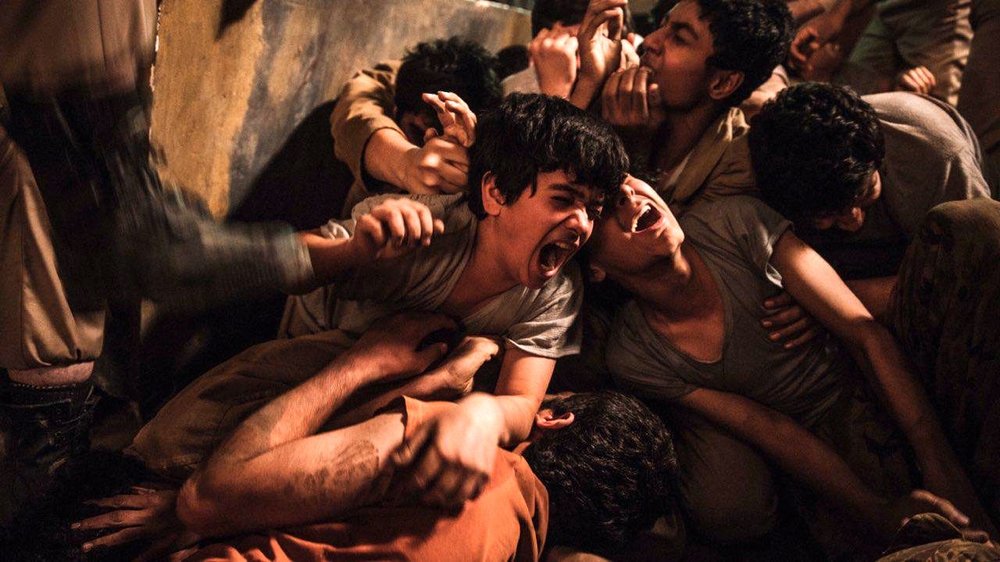 TEHRAN – An epic movie about 23 young Iranian volunteers who were captives during the 1980-1988 Iran-Iraq premiered at the 37th Fajr Film Festival on Tuesday.
"23 Individuals" is based on "Those 23 Individuals", the memoirs of Ahmad Yusefzadeh, one of the 23 volunteers who were held captive for a long period of time in Iraq.
The book tells of the early months of the volunteers' captivity and the events they confronted, and later their visit with Iraqi dictator Saddam Hussein.
At that time, Iraq tried to manipulate the volunteers in its propaganda campaign against Iran. However, all their attempts failed miserably, thwarted by magical tricks done by the volunteers.
"The scope of the book is so wide that I regret that I could not cover all its details in the movie," director Mehdi Jafari said in a press conference at the festival.
"I hope that someone makes a film at some time to relate the story of the captives with all the details mentioned in the book," he added.
The story of the 23 captives' visit with Saddam is a highlight of the memoirs.
Amir Saharkhiz who has worked on the project as a visual effects engineer said that the remake of the visit was a very difficult task.
"I always had a nightmare about Saddam, and in this film, I had to make the picture of this person whom we did not like to be alive at that time," he stated and added, "I hope the result is satisfactory."
Yusefzadeh and number of the 23 captives watched the movie along with the cast and crew.
"We were absolutely thrilled with this movie," said Yusefzadeh. "By watching the film, we didn't know whether to cry or to be happy, because everything was very real in the film."
The project was financed by the Owj Arts and Media Organization, a Tehran-based institution producing revolutionary works in art and cinema.
Earlier in last October, General Qassem Soleimani attended the launch of the movie and held a meeting with members of the cast and crew on location in Tehran.
Photo: A scene from Mehdi Jafari's epic movie "23 Individuals".
MMS/YAW