"The Second Trial of Socrates" at Iranian bookstores
February 11, 2019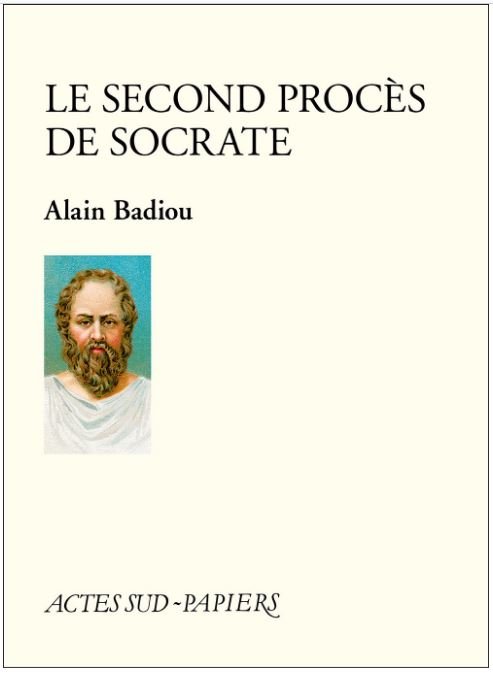 TEHRAN – French philosopher Alain Badiou's comedy play "The Second Trial of Socrates" (Le second procès de Socrate) has recently been published by Ruzbahan Publications in Tehran.
Translated by Mohammadreza Khaki, the play is about the classical Greek philosopher Socrates' tragic trial, in which he was sentenced to death by the drinking of hemlock.
In this comedy play, Badiou tries to criticize philosophical and political reflections on today's society, journalism and Communism.
Photo: Front cover of the French version of "The Second Trial of Socrates" by French philosopher Alain Badiou.
ABU/MMS/YAW