Iran's exports to Russia increase 36% in 2018
February 12, 2019 - 21:12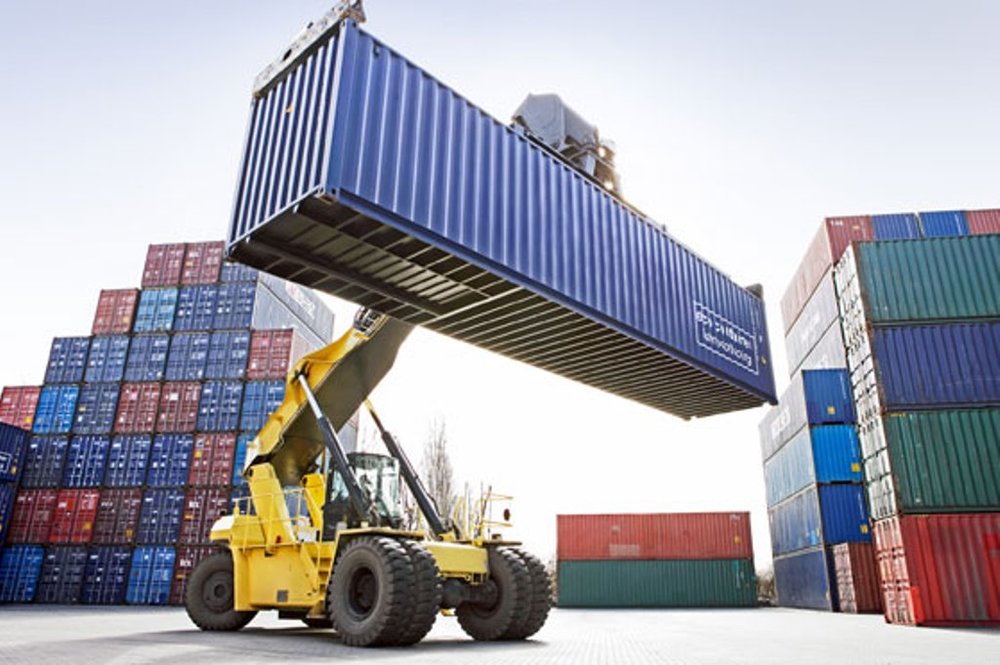 TEHRAN- Iran's value of exports to Russia rose 36 percent in 2018, Iran's Commercial Attaché to Russia Farhad Parand announced.
Parand said Iran has exported $533 million of goods to Russia in 2018 while the figure was $392 million in 2017, Trade Promotion Organization (TPO) of Iran published on its website on Tuesday.
Iran's commercial attaché to Russia also announced that the value of Iran-Russia annual trade has increased two percent to $1.74 billion in 2018.
He mentioned pistachio, raisin, date, apple, cucumber, potato, fish, shrimp, milk, cheese, tea, kiwi, cabbage, lettuce, copper, cement, plastic and chemical products as the main items exported from Iran to Russia in the past year.
He further referred to ditching dollar in bilateral trade transactions and using national currencies of the two countries instead, and also removing customs problems as two major factors for improving trade between Iran and Russia.
In a recent interview with TASS, Russia's Ambassador to Iran Levan Dzhagaryan has said that Moscow and Tehran have given up the dollar in settlement payments and plan to shift completely to national currencies, with euro to be used if there are no other options.
"It is crucial for Russia to shift to national currencies in settlement payments with Iran. We will be using all existing means to bring the mentioned indicators to the highest possible level," he noted, adding that virtually Moscow "has already given up the dollar in cooperation with Iran." "We will rely on the Russian ruble and the Iranian rial, and on the euro if absolutely necessary, if there are no other options," the diplomat emphasized.
MA/MA