'Warsaw summit prelude to Arab-Israeli coalition'
February 13, 2019 - 21:29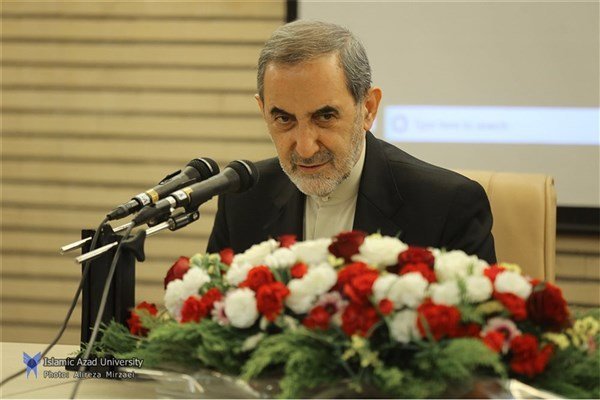 TEHRAN – A top foreign policy adviser to the Leader of the Islamic Revolution has warned of the conspiracy behind the Warsaw summit, describing it as a prelude to an Arab-Israeli coalition which aims to undermine the issue of Palestine.
Ali Akbar Velayati also said U.S. President Donald Trump's "Deal of the Century" is an already failed plot against the Palestinian people, ISNA reported on Wednesday.
He further said that the plan was aimed to revive the Zionist regime whose days are numbered, adding that like always such plots will end in failure.
MH/PA