Cuba expresses its condolence to Iran on terrorist attack
February 15, 2019 - 21:21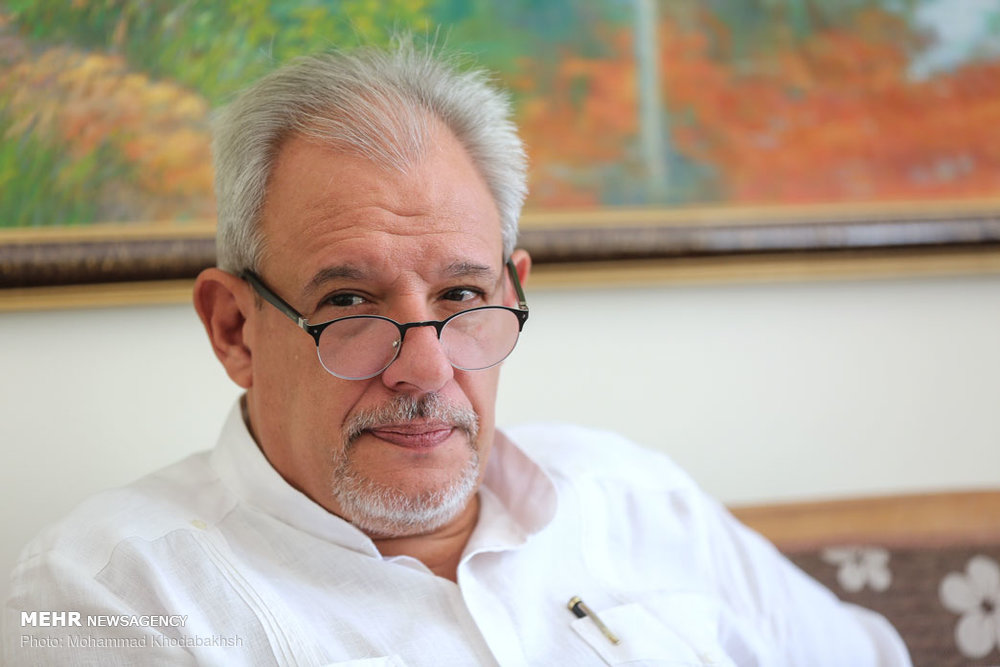 On behalf of the Government and the Cuban people, I extend the deepest condolences to the people and Government of the Islamic Republic of Iran, extended to the families of the deceased and wounded, for the abhorrent terrorist attack that took place on the night of February 13 at the Province of Sitán - Baluchistan.
Cuba reiterates its condemnation of all types of acts, methods and terrorist practices, in all its forms and manifestations, whatever their motivations.
I take this opportunity to express the deepest feelings of solidarity with the people and the Government of Iran.
Alexis Bandrich Vega.
Ambassador