Actor Majid Mozaffari named goodwill ambassador for tourism
February 17, 2019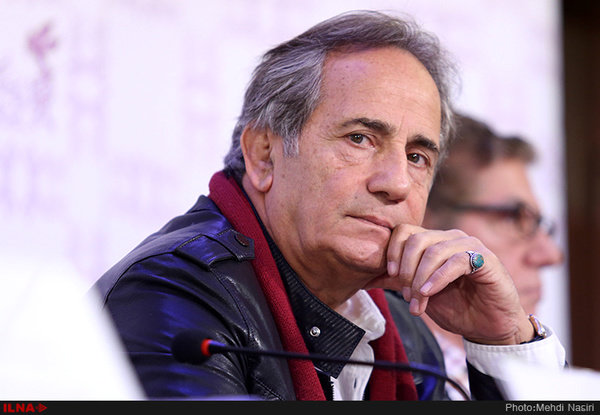 TEHRAN – Veteran Iranian actor Majid Mozaffari has been appointed as Iran's goodwill ambassador for tourism.
The Cultural Heritage, Handicrafts and Tourism Organization officially announced the appointment on February 14, in a ceremony held on the sidelines of the 12th International Tourism Exhibition, ISNA reported.
"Iran embraces lots of tourist attractions, however, insufficient attention has been devoted to them....The issue of sanitary facilities in Iran is very important, in which we still have problems. In addition, the proper [travel] complexes in our country are scarce," Mozaffari said in a press conference held at the exhibition.
"Every country is built up by its people so that Iranians should be very active in promoting tourism [potentials] of their country and introducing it to the people of other countries and lay the ground for attracting [more] tourists from foreign countries," he explained.
"Making use of artists will also be very favorable for promoting tourism in Iran. Artists will support these initiatives," the actor concluded.
Mozaffari, 68, is to appear in a documentary on traveling in a bid to encourage Iran's tourism potentials worldwide.
AFM/MQ/MG