Iran seeking national brand for homegrown drones
February 18, 2019 - 11:45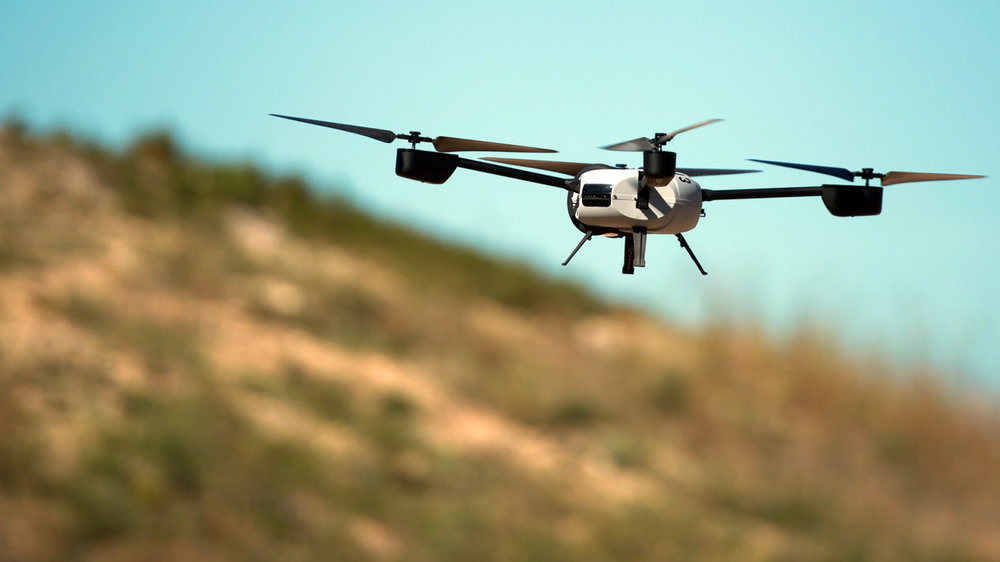 TEHRAN – The Iranian Aviation Technology Development Headquarters is seeking a national brand for homegrown drones, the secretary of the headquarters Manouchehr Manteqi announced, IRNA reported on Saturday.
The headquarters, which is affiliated to the vice presidency for science and technology, plans to focus on the manufacturing of drone, as an industry, which can create added value.
The Iranian professionals have a great development in manufacturing drone industry, which lead to good results, he said.
The headquarter aims to gather the manufacturer of the drone pieces, producers and those who provide drone-based services, he said.
"We aim to choose a national brand for all drones made in Iran, which pave the way for exporting to other countries," he added.
The drone industry is growing fast and every week we see press releases and research papers on what new areas drones are being used for.
The usage of drones in some of these sectors was originally completed using helicopters and airplanes. However, these are expensive to hire and not always available when they were required.
Rescue, marketing, filmmaking, firefighting, site surveying, parcel deliveries, imaging structures, precision agriculture, family fun occasions, lighting concert shows, counting stockpiles, search and rescue, weather patterns, environmental conservation, insurance, policing and sports are some of the uses of the drones.
SB/MQ/MG