India to continue oil imports from Venezuela
February 19, 2019 - 10:3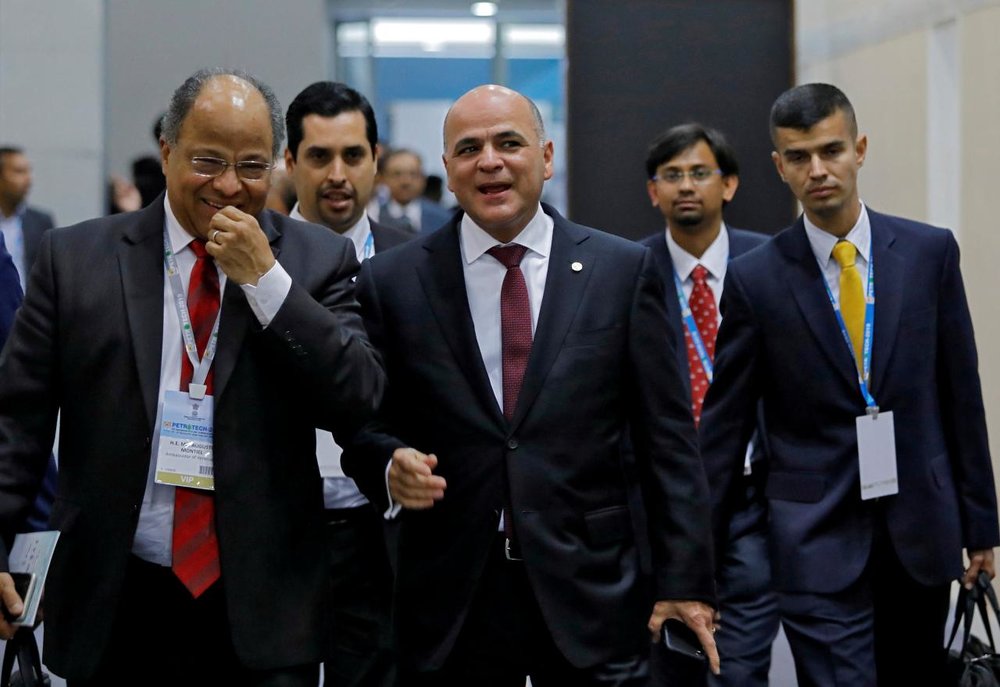 TEHRAN _ Showing disdain to the warnings of U.S., India is looking into commercial considerations and related factors to determine the value of oil imports from any country, including Venezuela.
It comes after the Oil Minister of Venezuela toured India to discuss an increase in oil supply to India and Trump's administration issued a warning against buying oil from Venezuela.
Earlier this week, U.S. National Security Advisor John Bolton warned countries and companies against buying crude oil from Venezuela, after Venezuela's Oil Minister Manuel Quevedo said during a surprise visit to India that Venezuela wants to sell more oil to India.
"Nations and firms that support Maduro's theft of Venezuelan resources will not be forgotten. The United States will continue to use all of its powers to preserve the Venezuelan people's assets and we encourage all nations to work together to do the same," said Bolton.
However, India seems unfazed by Bolton's threats. "Venezuela is the chair of OPEC and GECF. We don't have any barter system with Venezuela; commercial considerations and related factors will determine the value of trade which we have with any country," said Raveesh Kumar, the spokesman of India's foreign ministry said at a media briefing on Thursday.

India continues to be one of the main buyers of Venezuelan crude oil despite the political tensions between the U.S. and Venezuela following attempts by Washington to install a puppet regime there.
Indian refiners are still buying more than 400,000 bpd of oil from the troubled Latin American country, which is sitting on the world's largest crude oil resources.