Iran to build 6,500-ton destroyer
February 19, 2019 - 9:24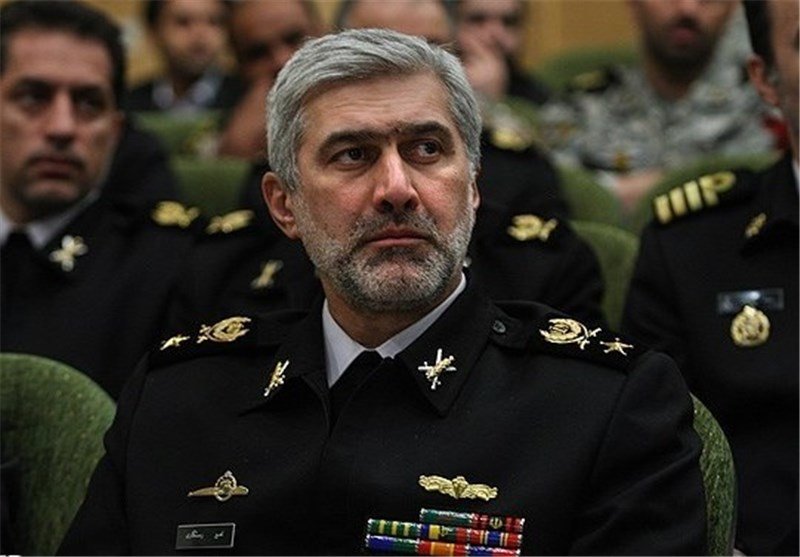 TEHRAN – Chief of the Iranian Defense Ministry's Marine Industries Organization said on Sunday that construction of a heavy destroyer weighing 6,500 tons is on the agenda.
Speaking to the Islamic Republic of Iran Broadcasting (IRIB), Rear Admiral Amir Rastegari highlighted Iran's progress in manufacturing subsurface vessels, saying the Islamic Republic is among the world's top 11 countries in terms of building submarines, Tasnim reported.
The remarks came after a new domestically made submarine dubbed Fateh (Conqueror) joined the Iranian Navy's fleet on Sunday.
The submarine submerged at a ceremony in the southern port city of Bandar Abbas. President Hassan Rouhani and other senior officials and commanders were present at the ceremony.
MH/PA