INSTEX won't resolve Iran's economic issues: ex-envoy
February 21, 2019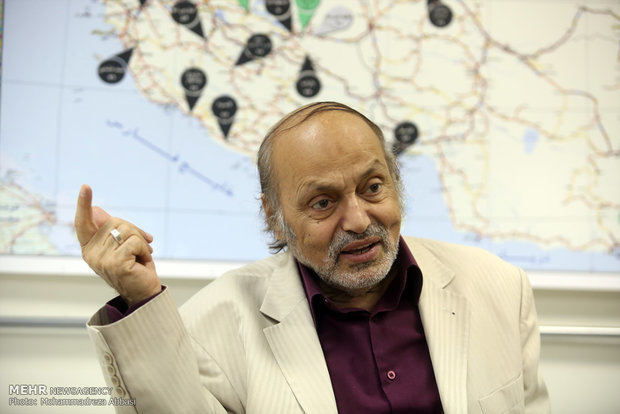 TEHRAN – A former Iranian ambassador to Germany says INSTEX, a European financial channel for trade with Iran, will not resolve Iran's economic problems.
"It is a mistake to think our problems will be resolved through this mechanism, because most of our economic problems are rooted in domestic mismanagement," Alireza Sheikh-Attar said, Mehr reported on Wednesday.
He also said European countries' efforts to become independent of the United States in fields of politics and defense have never been successful.
The only success they have had was their objection to U.S. policies toward Iran after it withdrew from the nuclear deal, Sheikh-Attar added.
MH/PA