"Elephant's Shadow" to compete in Canadian festival 
February 24, 2019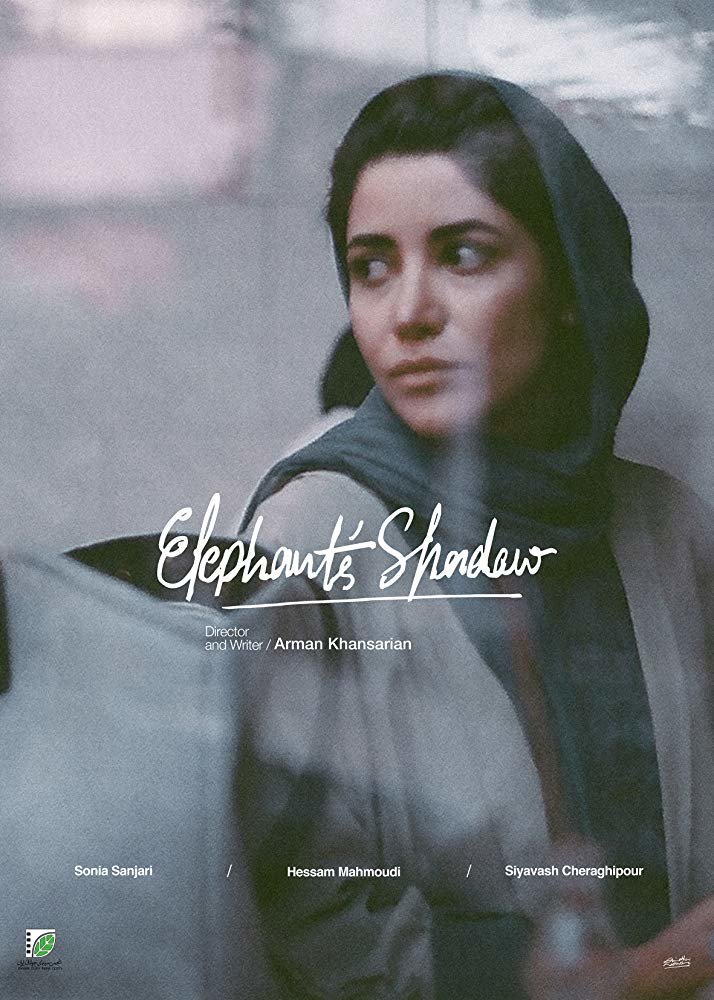 TEHRAN – Iranian director Arman Khansarian's drama "Elephant's Shadow" will be competing in the 23rd REGARD – Saguenay International Short Film Festival in Canada, the organizers have announced.
The film tells the story of Leila whose father has only a few days left to live according to his doctors. His only concern is for his daughter's welfare as he knows how difficult life can be for a divorcee in Tehran. Leila decides to plan a scenario for her dad so that he can die peacefully.
Produced at the Iranian Youth Cinema Society, the film is being distributed by Mirana Pictures.
REGARD will be taking place in the Canadian city of Saguenay from March 13 to 17.
Photo: A poster for "Elephant's Shadow".
RM/MMS/YAW