NIDC completes digging operation of 123 oil, gas wells in 11 months
February 24, 2019 - 21:44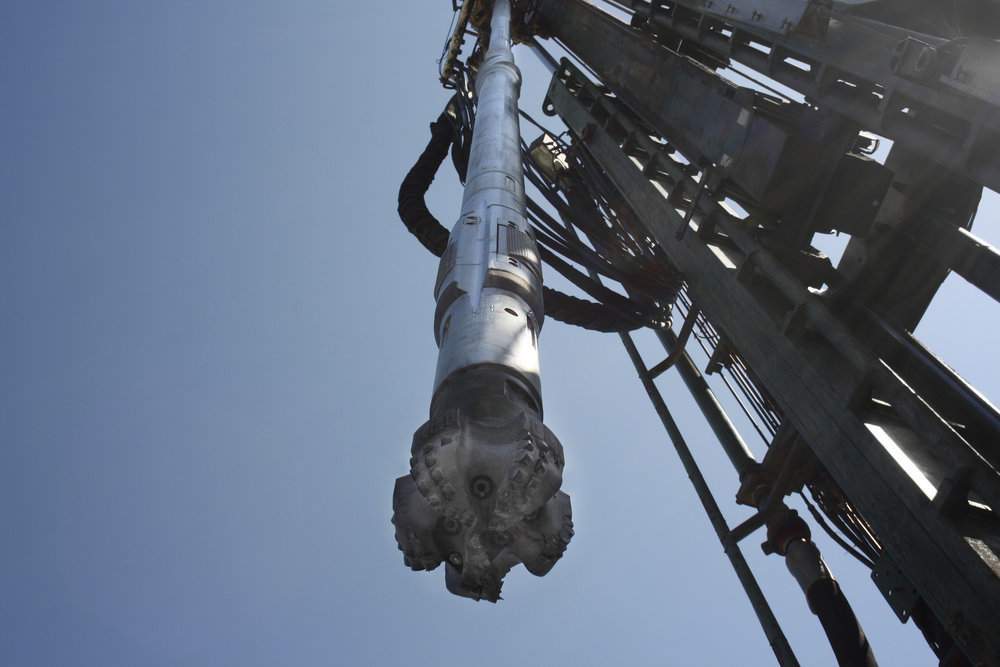 TEHRAN- National Iranian Drilling Company (NIDC) dug and completed digging operation of 123 oil and gas wells during the 11-month period from March 21, 2018 to February 19, 2019, according to an official with the NIDC.
Mohammad Al-e Khamis, the acting deputy managing director of NIDC for drilling operation, said over 173,386 meters of digging has been conducted for the mentioned onshore and offshore wells, Shana news agency reported on Sunday.
NIDC, a subsidiary of National Iranian Oil Company (NIOC), undertakes most drilling operations across the country and drilled 4,489 onshore and offshore oil and gas wells in nearly 40 years.
MA/MA