Highest civilian deaths in Afghanistan in 2018: UN
February 26, 2019 - 10:18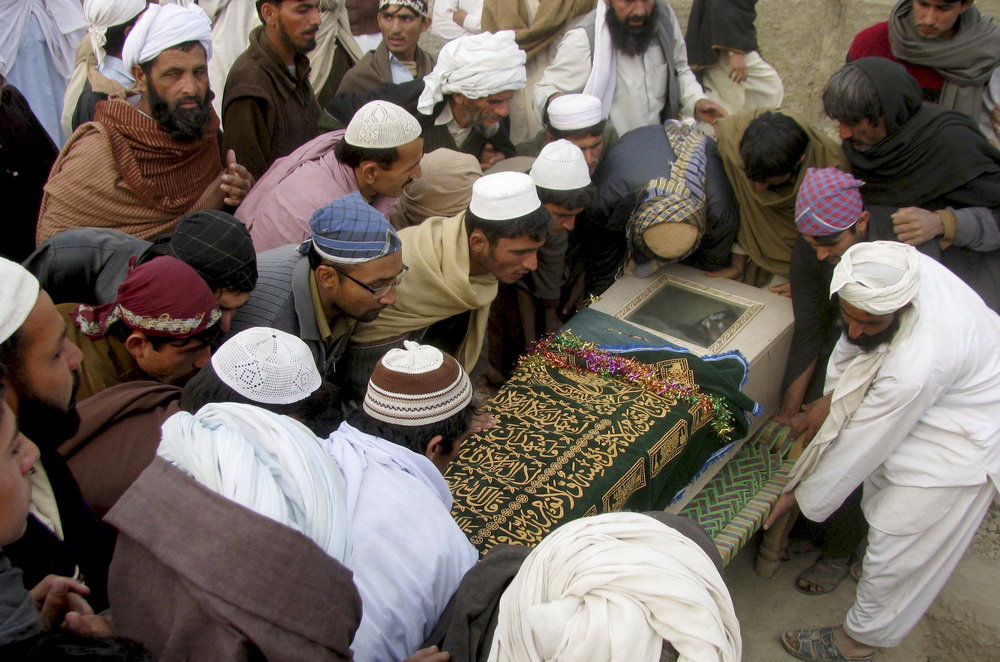 TEHRAN - According to a new report released by the UN, more civilians were killed last year in the war-ravaged country in 2018 than at any time since records have been kept
The report noted that a total of 3,804 civilian deaths were recorded in 2018, including 927 children, the highest recorded numbers in the country's long-standing war and invasion.
The report came a day before the next round of talks between the U.S. officials and a Taliban delegation in Qatar. According to reports, Mullah Baradar, deputy chief of Taliban, will be leading the delegation.
In 2018, the report stated, there was a spike in suicide attacks by "anti-government elements" as well as increased harm to civilians from aerial and search operations by pro-government forces.
The year saw the highest number of civilian casualties ever recorded from suicide attacks and aerial operations, with more than 500 civilians killed by "aerial operations for the first time on record", the report noted.
Pertinently, most of these aerial operations are carried out jointly by U.S. and Afghan forces and these attacks have been denounced by people in rural belt of the country.
Ground engagements, mainly between pro-government forces and anti-government groups, also remained a leading cause of civilian casualties.
"This is the UN's 10th annual report documenting the plight of civilians in the Afghan conflict - more than 32,000 civilians killed and around 60,000 injured in a decade. It is time to put an end to this human misery and tragedy," said Tadamichi Yamamoto, the top UN official in Afghanistan.