Civilian deaths in Afghanistan hit record high, says UN report
July 17, 2018 - 11:4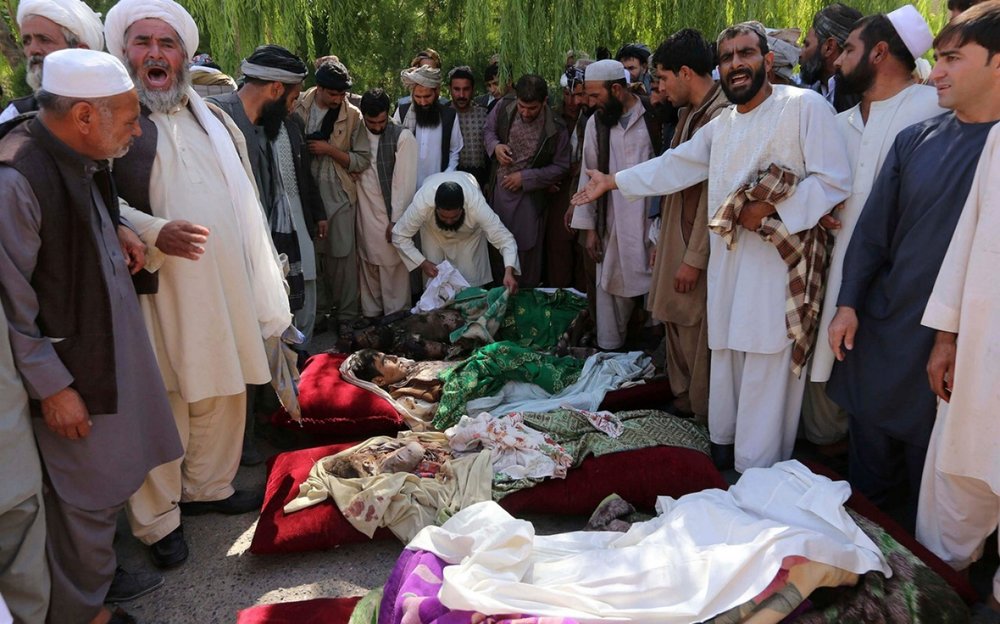 According to the latest report released by the United Nations Assistance Mission in Afghanistan (UNAMA) on Sunday, there were 5,122 civilian casualties (1,692 deaths and 3,430 injured) in the first six months of 2018, marking a three percent decrease in overall casualties from last year but one percent increase in civilian deaths.
Despite last month's unprecedented ceasefire between the Afghan government and the Taliban, the number of civilian deaths in Afghanistan hit a new high in the first half of the year, the most recorded since UN mission in Afghanistan began documenting civilian casualties in 2009, said the report.
Besides casualties resulting from two ISIS-claimed attacks in eastern Nangarhar province during the ceasefire, UNAMA said that it had documented almost no other civilian casualties during the brief period of truce.
"We urge parties to seize all opportunities to find a peaceful settlement – this is the best way that they can protect all civilians," said Yamamoto, who heads the UNAMA.
The report noted that the use of improvised explosive devices (IEDs) in attacks by armed opposition groups continued to the leading cause of civilian casualties in Afghanistan. The combined use of suicide bombings and non-suicide IEDs together caused nearly half of the civilian casualties. Ground engagements were the second leading cause of civilian casualties, the report said.