International Indoor Athletic Competition to be held in Tehran
March 1, 2019 - 1:35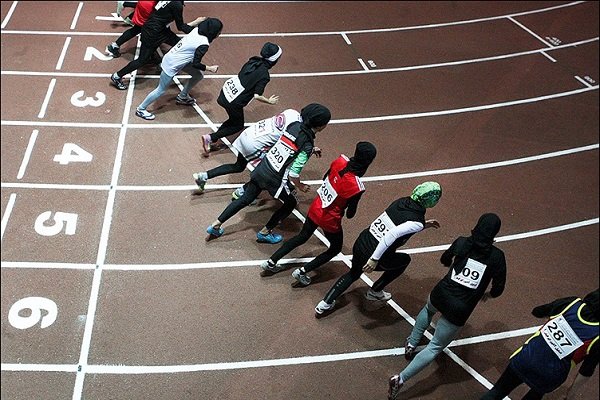 TEHRAN - On the occasion of the 40th anniversary of the victory of the Islamic Revolution, the International Indoor Athletic Competition will take place at the Aftab Enghelab Complex in Tehran, Iran.
The competition will be held on March 3-4.
The tournament will bring eight foreign countries, namely Turkey, Malaysia, India, Iraq, Oman, Kuwait, Syria and Afghanistan together in the Iranian capital.
It will be a good opportunity for the athletes to prepare for the 2019 Asian Athletics Championship which will be held in Doha, Qatar from April 21 to 24.