Tehran to host international congress on social work
March 3, 2019 - 14:42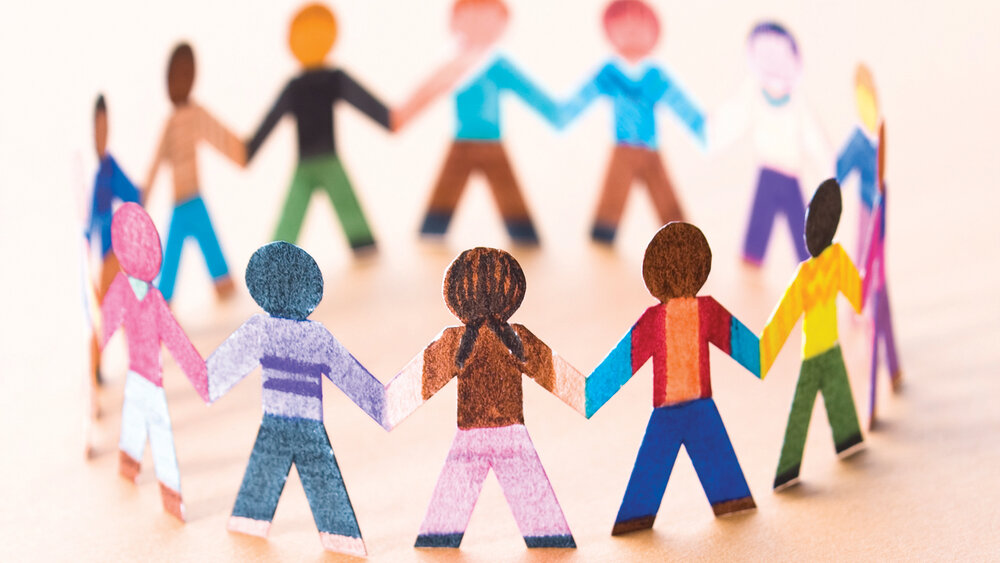 TEHRAN – The 2nd international social work congress and the 34th national social work conference with a theme of 'social work and resilience' will be held in Tehran on April 18, head of Iran Association of Social Workers has announced.
National social work conference is held annually on the occasion of national social work day, observed on March 20, which is concurrent with the international social work day, ISNA quoted Seyed Hasan Mousavi Chalak as saying on Saturday.
Every year, world social work day is celebrated the third Tuesday of March, and events are organized throughout the month of March, which is the key day in the year that social workers worldwide stand together to celebrate the achievements of the profession and take the theme message into their communities, workplaces and to their governments to raise awareness of the social work contributions and need for further action.
This year, it is celebrated on March 19, with a theme of 'Promoting the Importance of Human Relationships', focusing on the social relationships between people's essential relationships with each other, their environments and their futures.
The conference is organized in partnership with the International Federation of Social Workers (IFSW), the International Association, social work universities and the IFSW federation in Asia-Pacific region, Mousavi Chalak noted.
"Representatives from over 10 countries will attend the international congress," he further added.
The congress will discuss social resilience to train and empower people on dealing with current economic condition and other social challenges, he said, adding that promotion of dialogue culture and human relationships can provide a more enjoyable life along with educational, economic and social components.
He further expressed hope that theses' topics in PhD and senior university levels pushes toward social resilience in order to provide effective training materials for the public.
FB/MG