Persian Leopard cubs found dead in southwestern Iran
March 3, 2019 - 14:41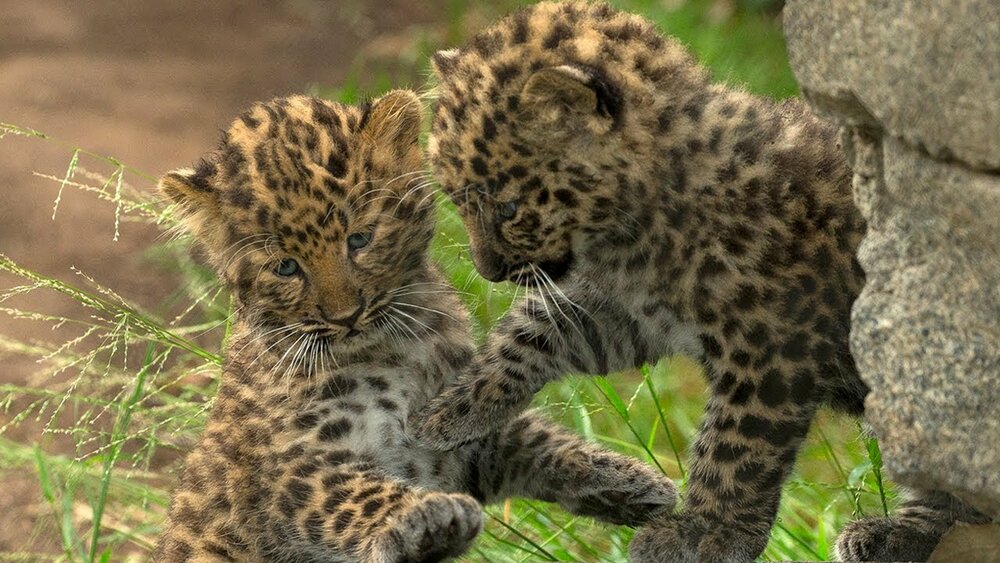 TEHRAN – Two Persian leopard cubs have been found dead in Choram county located in the southwestern province of Kohgiluyeh and Boyer-Ahmad, the provincial department of environment (DOE) chief has said.
"A group of locals reported the department of environment that two carcasses of leopards with their hands cut off have been spotted," Mehr quoted Mohsen Jafari Bastami as saying on Friday.
After the report, DOE forces have been dispatched to the area to deliver the carcasses, he added.
There is no clear cause of death yet, while coordination has been made to determine the cause, he concluded.
This is while Tehran Zoological Garden has gone far to use artificial insemination and captive natural mating to breed Persian leopards preventing the precious species from extinction.
The Persian leopard is listed as Endangered on the International Union for Conservation of Nature (IUCN) Red List; the population is estimated at fewer than 871–1,290 mature individuals and considered declining.
According to DOE, 156 leopards have been killed in Iran from 2005 to 2014, nearly 20 leopards a year. Studies indicate that currently there are less than 500 leopards nationwide.
Persian leopards are mainly threatened by poaching, depletion of their prey base due to poaching, human disturbances, habitat loss due to deforestation, fire, agricultural expansion, overgrazing, and infrastructure development.
In Iran, primary threats are habitat disturbances followed by illegal hunting and excess of livestock in the leopard habitats. The leopards' chances for survival outside protected areas appear very slim.
FB/MG