Oil money destroys innovation: VP
March 3, 2019 - 22:2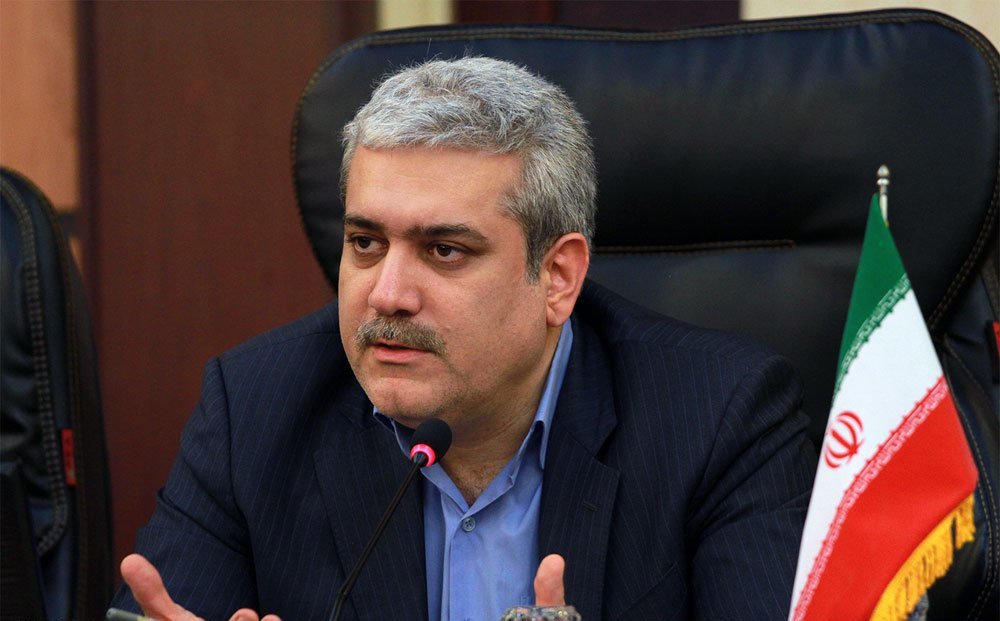 TEHRAN – Universities which are provided with government budget and oil money cannot be innovative, the vice president for science and technology Sourena Sattari said, IRNA reported on Saturday.
Due to oil economy, we prefer import to production and this economic favoritism destroys all cultural and intellectual infrastructures, he said.
Governments which rely on underground resources are mostly based on bureaucratic systems, which have more managers than personnel and that makes them inefficient, he lamented.
He pointed to state-run research centers which do not have any significant achievements, saying "Today Iran produces 97 percent of medicine for domestic market which is mostly met by knowledge-based companies," he said.
Over 40 percent of knowledge-based companies in Iran are active in the field of health, he announced.
Actually knowledge-based ecosystem is very important, in which all the members should pursue one goal, he said.
He said that the government should support startups and knowledge-based companies created by young entrepreneurs more than state-run centers.
During past two years, 80 knowledge-based companies are formed in the field of stem cells, he said.
Sattari named supply chain management in health services as another important issue which knowledge-based companies should focus on in coming years in Iran.
Digital healthcare is another field which should be promoted and the first accelerator centers are already established, he said.
SB/MG