Talented individuals can create entrepreneurship ecosystem: official
April 13, 2019 - 9:32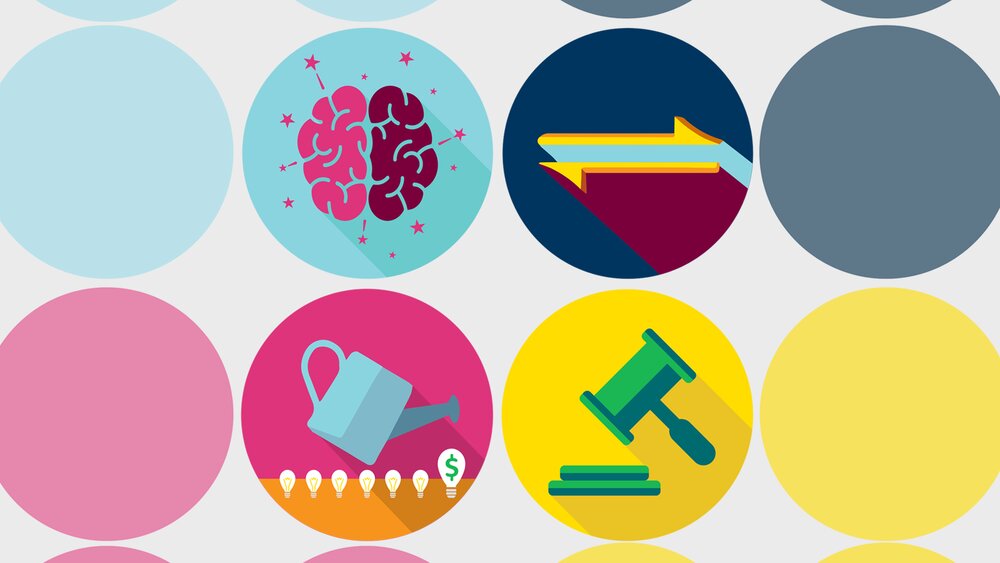 TEHRAN – Startups and knowledge-based companies pave the way for technologies and innovation in the field of meteorology, the vice president for science and technology announced, Mehr reported on Thursday.
"We should accept that our economy is oil-based and is far away from knowledge-based economy," Mohammad Saleh Torkestani said.
An entrepreneurship ecosystem would be a great help to overcome dysfunctional systems, he added.
He said that the number of papers and inventions are not necessary factors to call someone a talented person.
Elites are those who want to do a favor for the society and pave the way for the national development, he said.
The foundation aims to support talented persons and manage human resources, he added.
SB/MQ/MG