VERNADOC documenting historical windmills in Iran
March 4, 2019 - 21:44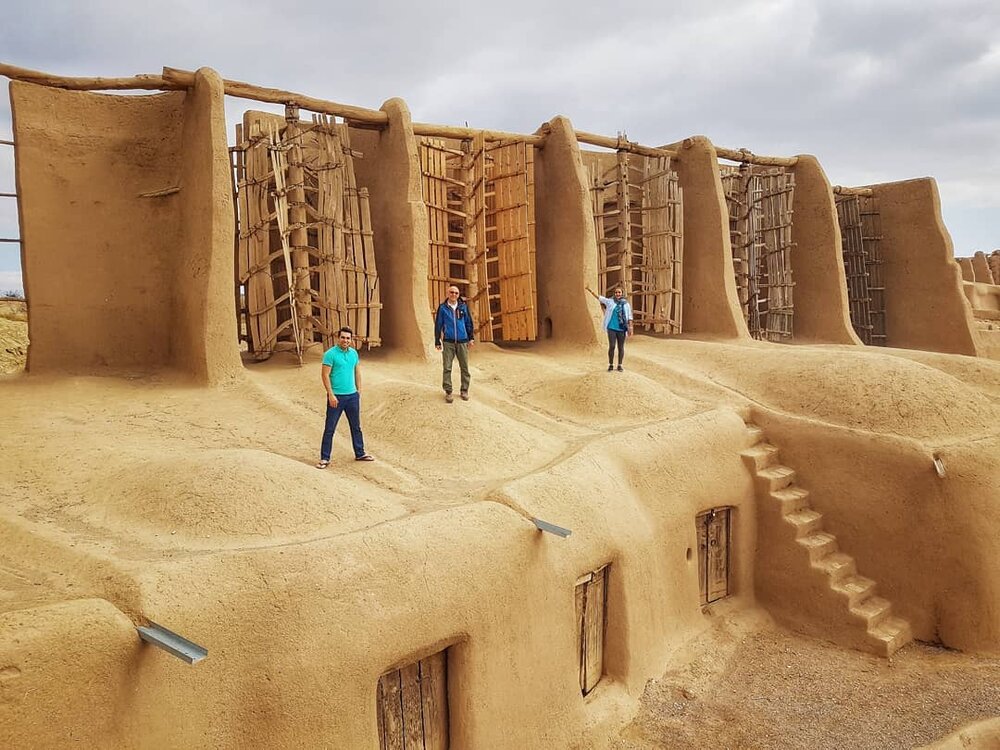 TEHRAN – The International Camp of Vernacular Architecture Documentation (VERNADOC) have commenced documenting arrays of the centuries-old windmills, located in eastern parts of Iran. 
A number of Iranian experts along with their peers from Finland, Japan, Thailand and Cambodia are contributing to the two-week project that will be running to March 15.
Results will be presented to the UN cultural body to be assessed as a UNESCO World Heritage nominee, CHTN reported.
Vertical-axis windmills, which are locally known as "Asbads", are scattered in the provinces of Sistan-Baluchestan, Khorasan Razavi and South Khorasan. They bear testimony to the human being's adaption with the nature through turning environmental obstacles into opportunities.
Currently, several windmills have been restored and brought back to life in the region. Their simple mechanism draw admiration of avid visitors and researchers each day.
Such manner of documentation emphasizes the collecting of data and information on site by basic techniques to produce high quality measured drawings.
Organizers expect that the results of field measure working will inspire building owners as well as people in the community to realize the values of their property as perceived by outsiders, so that they will co-operate in conserving those buildings.
AFM/MQ/MG