France names new ambassador to Iran
March 6, 2019 - 21:49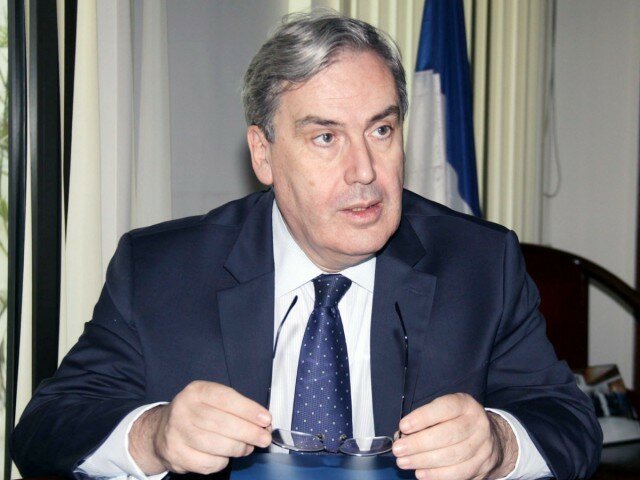 TEHRAN – France has appointed Philippe Thiebaud as its new ambassador to Tehran.
The French embassy in Tehran announced on Wednesday that Thiebaud will start his job in next weeks.
Thiebaud was French ambassador to the Vienna-based International Atomic Energy Agency (IAEA).
He was also France's ambassador to Pakistan from 2011 to 2014 and to South Korea from 2005 to 2009.
Bahram Qassemi, the current spokesman of the Iranian Foreign Ministry, said on Monday that he will probably be dispatched to Paris as Tehran's ambassador.
NA/PA