Pakistan to comply on 15 FATF conditions
March 10, 2019 - 10:9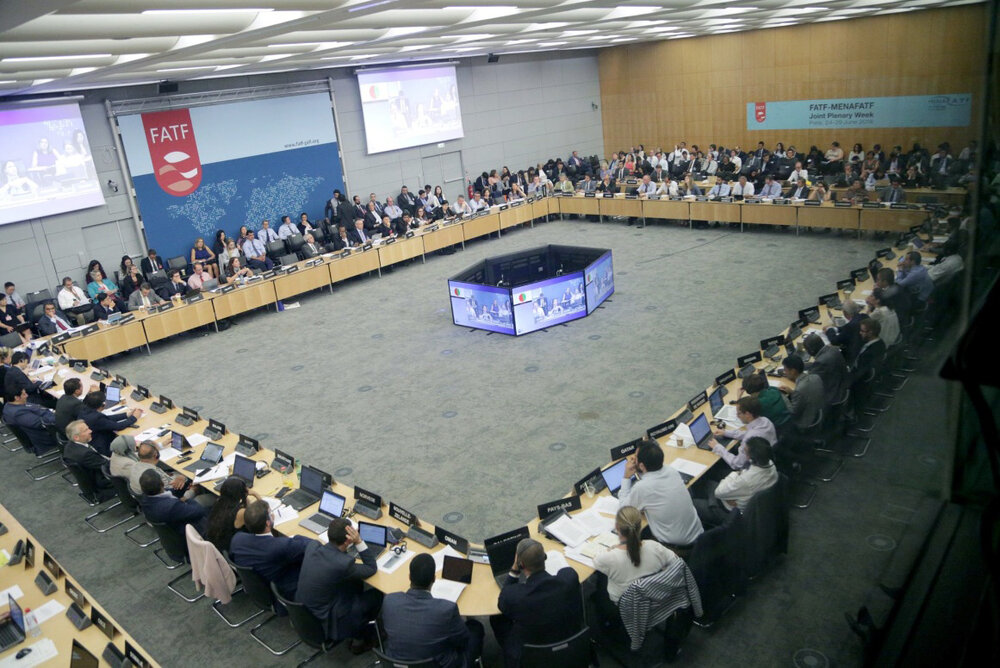 TEHRAN_To avoid falling into the blacklist of the Financial Action Task Force (FATF), Pakistan is required to show its compliance on 15 major conditions of the financial watchdog till May 2019.
In addition to these 15 major demands, the FATF in its last plenary meeting held in Paris also included three more steps for review in upcoming June meeting in Colombo.
The steps include revising and updating Pakistan's national risk assessment on terror financing, improving FBR's customs report on cash couriers to curb currency smuggling and placing inter agency cooperation mechanism among law enforcing agencies at federal and provincial levels.
Meanwhile, according to a report in Dawn, Pakistani government has decided to upgrade a group of banned militant organizations to 'high risk' and start monitoring and re-examining their activities to comply with the requirement of FATF.
The watchdog had expressed dissatisfaction over considering these entities as low to medium risk and said Pakistan did "not demonstrate a proper understanding of the terror financing risks posed by Daesh, AQ (Al Qaeda), Jud (Jamaatud Dawa), FIF (Falah-i-Insaniat Foundation), LeT (Lashkar-e-Taiba), JeM (Jaish-e-Mohammad), HQN (Haqqani network), and persons affiliated with the Taliban".
All these entities have now been described as high-risk entities and would be subject to greater scrutiny by all agencies and institutions of the state, starting from their registration to operations and from their fund collection to bank accounts and issuance of suspicious transactions, information sharing and so on, the report noted.