$2.8b government aid paid to quake-stricken Kermanshah
March 12, 2019 - 22:1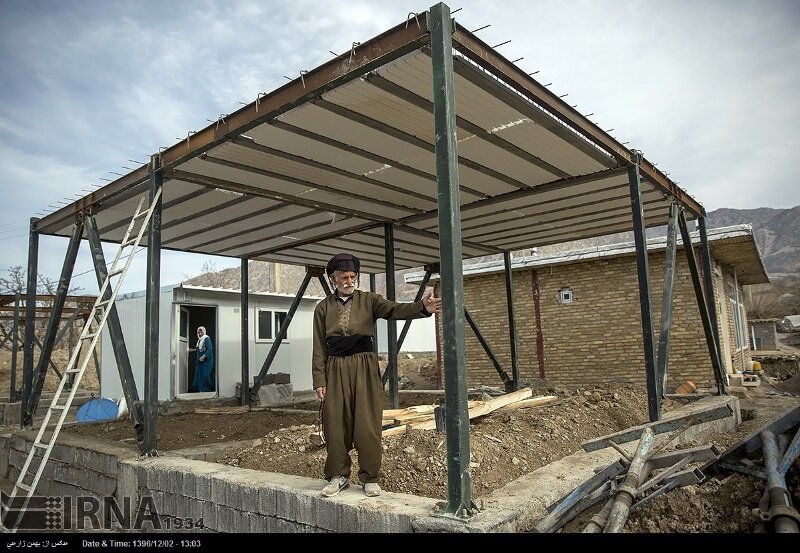 TEHRAN – The government has so far spent 120 trillion rials (about $2.8 billion) to make up for the damages caused by earthquake in the western province of Kermanshah, Esmaeil Najjar, head of the National Disaster Management Organization has said.
"Over 104,000 residential units have been destroyed through the earthquake last year, 52,000 of which have been reconstructed," he explained.
He went on to say that some 23,000 quake-affected houses in villages have been retrofitted and provided to the residents, and some 4,000 houses are being reconstructed for the families residing in rental houses.
The whole reconstruction and renovation measures have cost the government some 120 trillion rials (about $2.8 billion), Najjar noted.
"Some non-repayable loans have been granted to the families as retrofitting assistance," he further concluded, Mehr reported on Monday.
On November 12, 2017, a destructive earthquake measuring 7.3 on the Richter scale hit Sarpol-e Zahab in Kermanshah. Some 90,000 houses were partly or completely damaged by the tremor. Sadly, the quake took over 660 lives and left more than 10,000 injured.
FB/MQ/MG