Job creation loans for the underprivileged up by 3-fold
March 12, 2019 - 21:58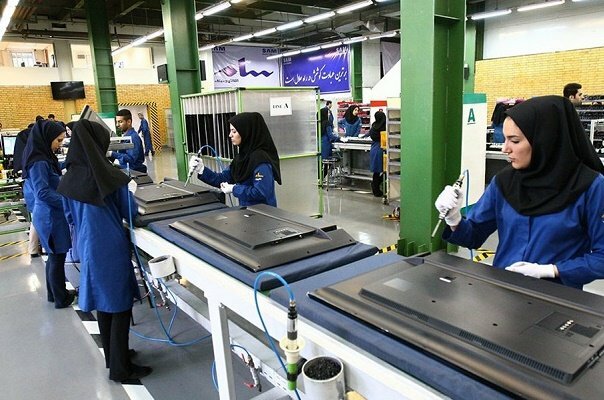 TEHRAN – A total budget of 60 trillion rials (nearly $1.5 billion) has been allocated for job creation of financially struggling individual for the next Iranian calendar year (starting on March 21), which has increased by 3 times the current year's budget of 20 trillion rials (about $480 million), Mehr reported on Tuesday.
The next year's loans to each job seeker not having adequate income will increase up to 500 million rials (nearly $12,000), Parviz Fattah, Imam Khomeini Relief Foundation director said.
This is while, the loans have been 200 million rials (approximately $5,000) for each of the individual under the Foundation's coverage, he said, adding that so the amount per person also enhanced by 2.2 times.
The total budget earmarked for job generation among those residing in deprived areas amounting to 60 trillion rials (around $1.5 billion) for the next year, he noted, while we received 20 trillion rials (about $480 million) in this regard this year.
So, the budget has reached a 3-fold increase compared to the past years, Fattah concluded.
FB/MQ/MG