Relief foundation allots $454m to create jobs for the underprivileged
August 4, 2018 - 8:59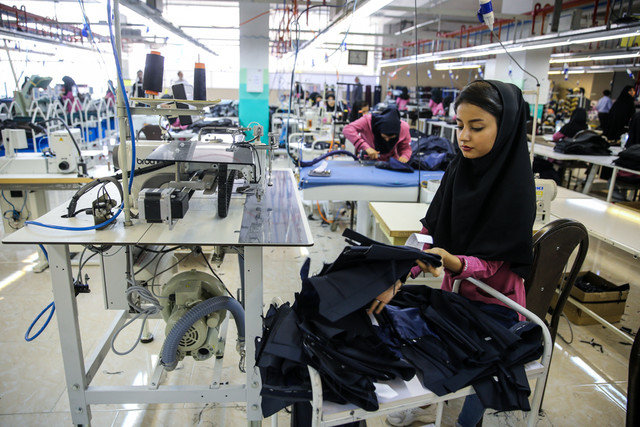 TEHRAN – Imam Khomeini Relief Foundation will spend a total budget of 20 trillion rials (nearly $454 million) on generating jobs for financially struggling individuals in the current Iranian calendar year (March 2018-March 2019), the foundation's head has said.
So far, some 14 trillion rials (nearly $318 million) of the budget has been approved by the Central Bank, IRNA quoted Parviz Fattah as saying on Thursday.
Referring to the expanded budget of foundation on job creation for underprivileged people compared to last year, he noted that the rest of the budget amounting to 6 trillion rials (about $136 million) will be allocated by the end of this [current calendar] year (March 20, 2019).
Earlier in May, Fattah also announced that the foundation has allocated some 40 trillion rials (nearly $950 million) to job creation for 200,000 individuals in the country for this year, IRIB reported.
Imam Khomeini Relief Foundation is a charitable organization, founded in March 1979, after the Islamic Revolution, to provide support for families who are struggling financially. The aim is to help such families regain financial stability. Boosting job creation is one of the primary objectives of the foundation.
FB/MG