Tehran relief foundation to earmark $30m for generating jobs
June 8, 2018 - 19:36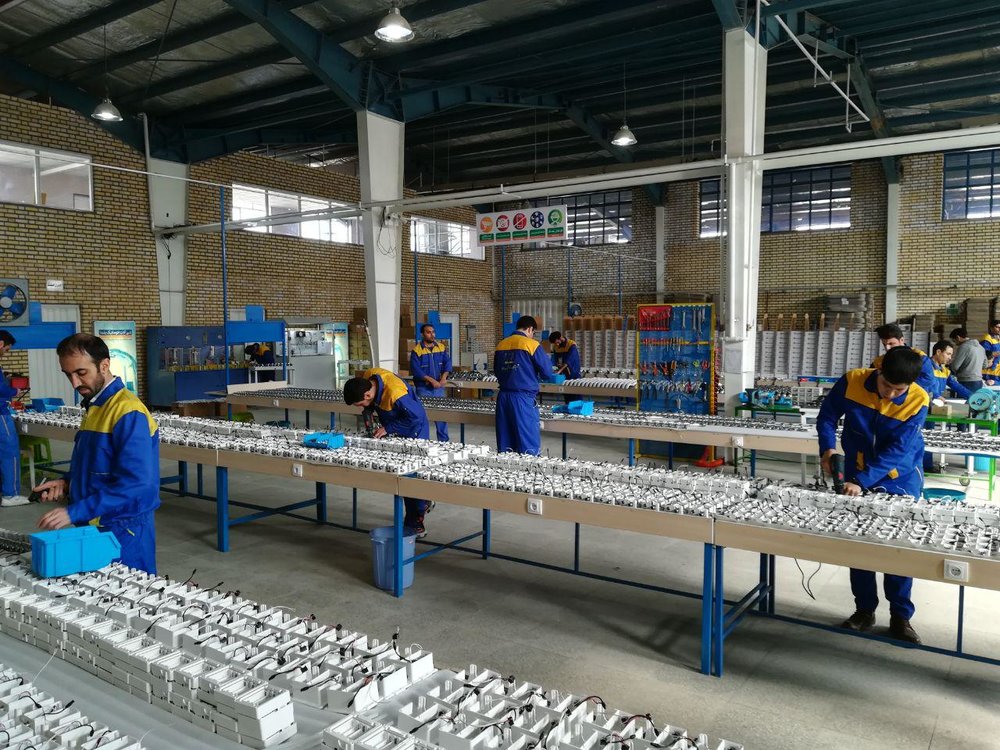 TEHRAN — Tehran province's department of Imam Khomeini Relief Foundation will spend some 1.3 trillion rials (nearly $30 million) on generating jobs for 8,000 financially struggling people in the province this calendar year (ending on March 20, 2019), the foundation's provincial director has said.
The money will be allocated to the individuals in forms of low-interests loans, Fars news agency quoted Mohsen Valiee as saying on Friday.
Under the scheme employers who recruits people in financial distress are exempt from paying their share of the employees' premium for two years or can receive low-interest loans, Valiee added.
The department has covered some 53,000 families who need financial support, he noted.
On May 27, Parviz Fattah, head of Imam Khomeini Relief Foundation, announced that the foundation has allocated some 40 trillion rials (nearly $950 million) to job creation for 200,000 individuals in the country for the current Iranian calendar year (March 2018-March 2019).
Imam Khomeini Relief Foundation is a charitable organization, founded in March 1979, after the Islamic Revolution, to provide support for families who are struggling financially. The aim is to help such families regain financial stability. Boosting job creation is one of the primary objectives of the foundation.
MQ/MG