Iranian relief foundation creates jobs, grants loans to the underprivileged
March 10, 2018 - 20:9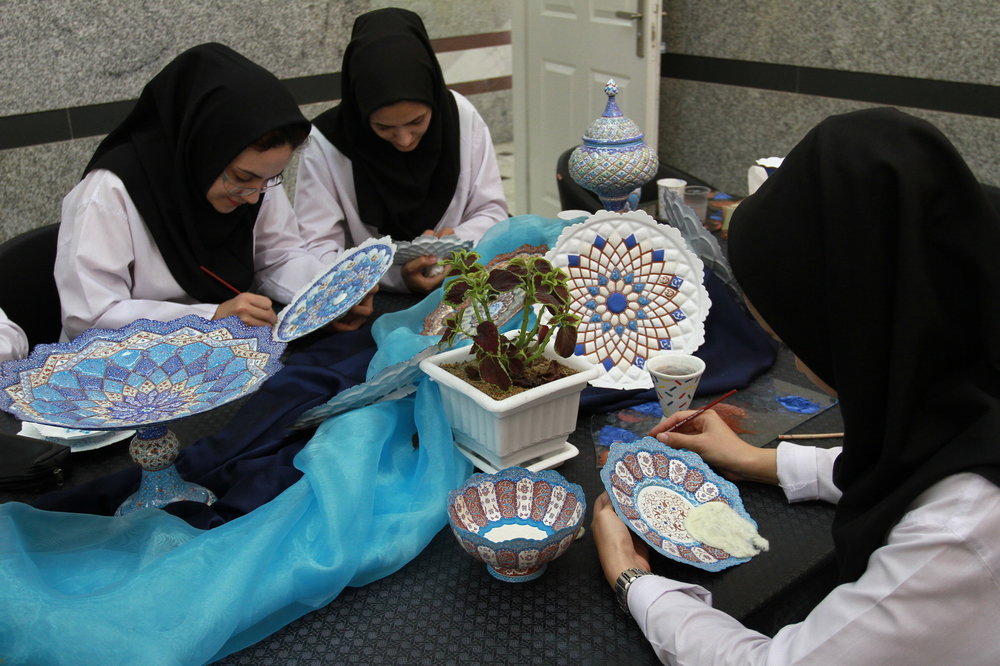 TEHRAN — The Tehran Province Imam Khomeini Relief Foundation has created some 6,000 jobs and granted loans amounting to 700 billion rials (nearly $15.5 million) to the financially struggling families in the province over the current Iranian calendar year (March 21,2017 to March 20, 2018).
The foundation director general, Mohsen Valiee, has explained that the money was granted to the families to help them create jobs. "The sum is not very considerable but it has enabled some families to start small and medium-sized enterprises (SMEs)."
Some of those who have succeeded in establishing successful businesses using the Imam Khomeini Relief Foundation loans are now helping the foundation to support other families who are in financial distress, ISNA news agency qouted Valiee as saying.
"In case some businesses fail we help them to get back on their feet by granting them loans again," he highlighted.
The Imam Khomeini Relief Foundation is a charitable organization founded in March 1979 to provide support for poor families. The aim is to help such families regain financial stability.
MQ/PA