Hossein Abdi appointed Iran U17 football team coach
March 13, 2019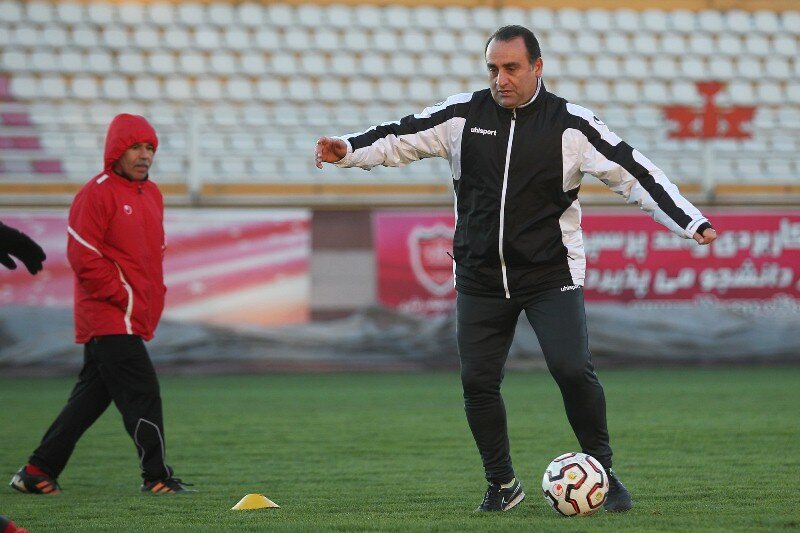 TEHRAN – Former Persepolis assistant coach Hossein Abdi has been appointed as new head coach of Iran U17 football team.
Abdi, who most recently was manager of Iran's women's national football team, replaced Abbas Chamanian in the team.
Iran advanced to the 2017 FIFA U17 World Cup quarter-finals under guidance of Chamanian in India.
The Persians defeated Guinea 3-1, Germany 4-0 and Costa Rica 3-0 in Group C and qualified for the quarte-finals after beating Mexico 2-0 in Round of 16.
Iran failed to make history in that edition after losing to eventual runners-up Spain 3-1.
Chamanian was sacked as coaching of Iran following poor result at the 2018 AFC U16 Championship.
Iran failed to advance to the knockout stage after losing to Indonesia 2-0 and a goalless draw against India. Beating Vietnam 5-0 in the third match could not help Chamanian's side to book a place in the next stage.