Arash Miresmaeili elected as Iran's Judo Federation chief
March 16, 2019 - 14:47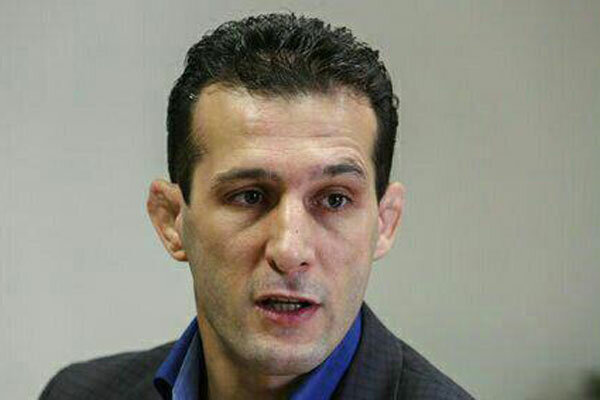 TEHRAN - Dual world featherweight judo champion Arash Miresmaeili has been elected as new president of Iran's Judo Federation on Saturday.
Miresmaeili has been elected for a four-year term till 2023 by receiving 32 votes out of 43 votes in the presidential elections held at the Iran's Academy Olympic in Tehran.
He replaced Mohammad Derakhshan who left his post due to a law barring the employment of retirees in government, state or public institutions which use state funds or facilities.
At the 2004 Olympic Games in Athens, Miresmaeili was disqualified for weighing in at nearly two kilograms above the limit for his weight class of his under-66 kg match against an Israeli opponent Ehud Vaks in the first round.
He also was Iranian delegation's flag-bearer in Athens.