Iran runners-up at UWW Freestyle World Cup
March 17, 2019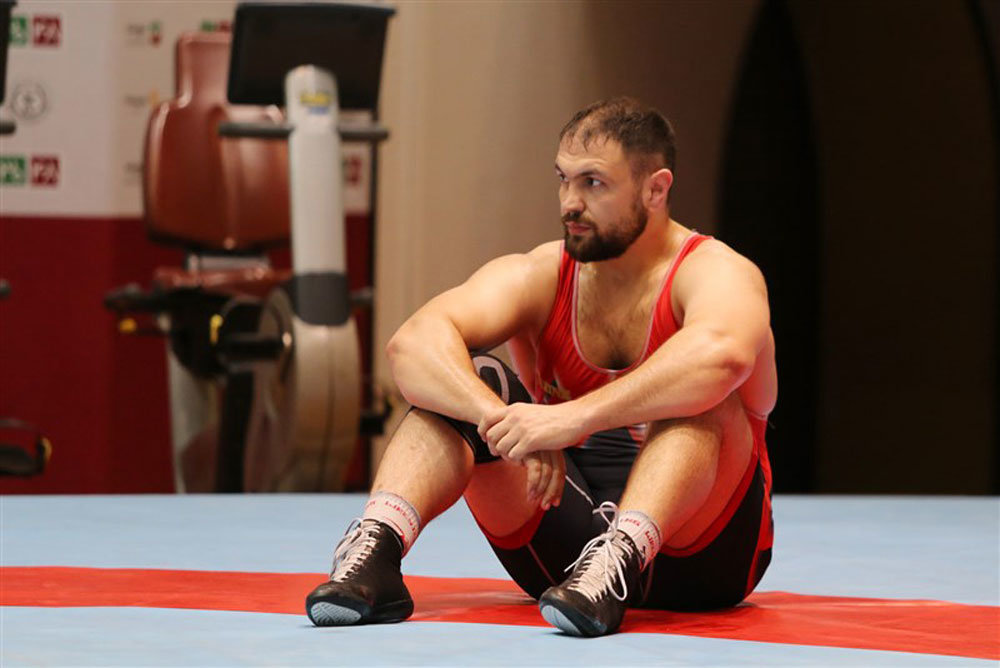 TEHRAN – Iran fell short in the final match of the 2019 United World Wrestling (UWW) Freestyle World Cup, losing to hosts Russia 9-1 at the Yakutsk's Triumph Sports Training Center.
The Russian Federation claimed their seventh overall Freestyle World Cup title and first gold since their title-winning performance at the 2011 Makhachkala World Cup.
The goal for the Russian Federation coming into the 2019 Freestyle World Cup was simple and well stated, "Win the Freestyle World Cup on home soil."
The host nation wrapped up the World Cup on Sunday by easily halting Iran from winning their seventh World Cup title in the last eight years, unitedworldwrestling.org reported.
Meanwhile, in the third-place bout, the defending champion the United States edged Japan, 6-4.
Cuba finished fifth place after they defeated Mongolia, 6-4, and Georgia claimed seventh place after beating Turkey, 8-2.