Rehabilitation center opens for unadmitted addicts
March 18, 2019 - 1:19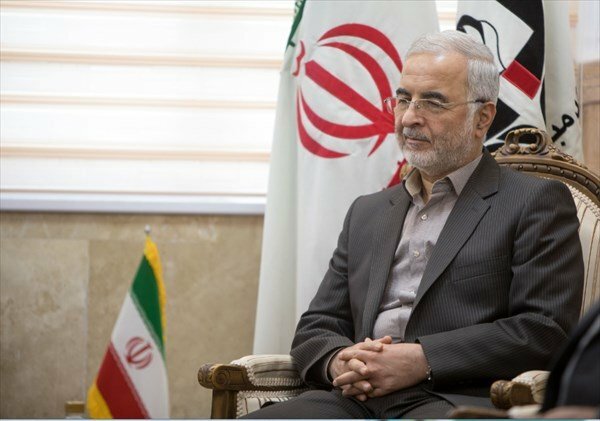 TEHRAN – Head of the counter narcotics headquarters says a new rehabilitation center has been opened for sick addicts who are not admitted to other centers.
Eskandar Momeni said drug addicts are human beings, who need to be sheltered and treated, Mehr reported.
He also said 10,000 tons of narcotics are annually smuggled from Afghanistan to other countries, adding that Iran seizes 800 tons of the drugs.
"Other countries don't do their share of the fight against narcotics," he said. "If such trend continues, the Islamic Republic of Iran will reconsider its approach and will instead focus on the domestic cases."
MH/PA