By Afshin Majlesi
 Solid growth: A review of Iran's tourism in 1397
March 18, 2019 - 21:56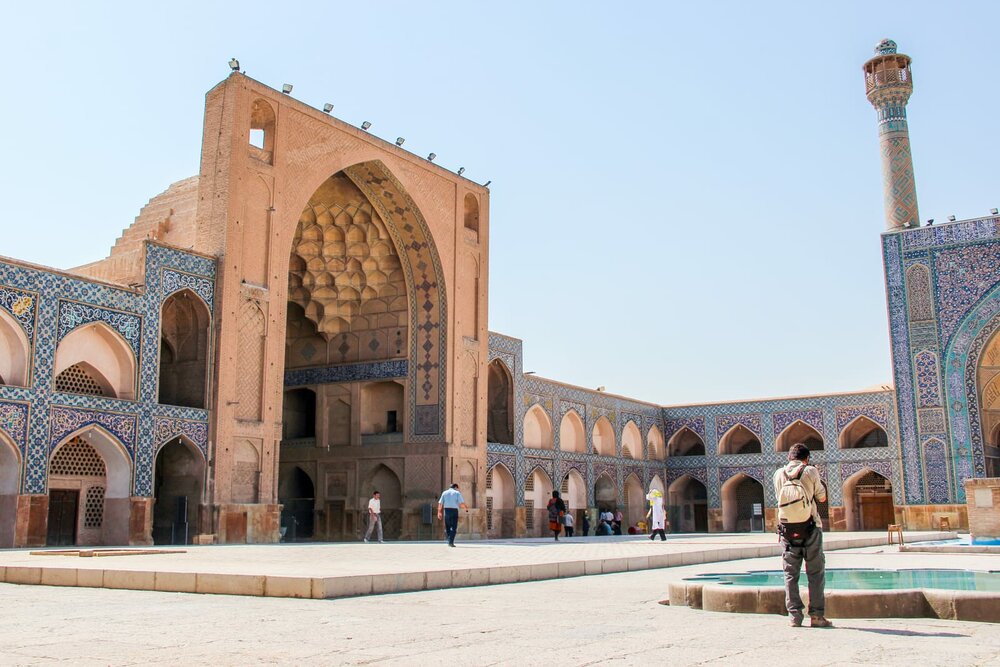 TEHRAN – How Iran's tourism industry has performed over the current Iranian calendar year 1397 (ending on March 20)? Well, according to data compiled by the Cultural Heritage, Handicrafts and Tourism Organization, it has experienced a solid growth.
Based on CHHTO statistics, the Islamic Republic hosted over five million foreign nationals during the first eight months of the year, up 57 percent year on year.
Latest data shows more than seven million holidaymakers toured Iran during the first eleven months of the year, which is seen as a remarkable rise from the same period last year.
The country is also a growing destination for health and medical tourists from Iraq, Azerbaijan, Afghanistan, the U.S., European countries and the Persian Gulf littoral states. According to official statistics, the country hosted some 400,000 medical tourists during the past Iranian year 1396 (ended March 20).
Official data shows medical tourist arrivals nearly doubled in the first three months of the year, corresponding to spring 2018, from a year earlier.
Experts say that U.S.-led sanctions together with its anti-Iran propaganda campaign has lessened Western travelers to the Islamic Republic but the country is doing its best to attract more visitors from neighbors.
For instance, more than 2.2 million Iraqis visited Iran during the first nine months of the current Iranian year, which shows 113 percent year-on-year increase, turning the neighboring country into Iran's largest source of tourists.
Contrary to Americans, European arrivals in Iran has decreased. Some 1,980 U.S. citizens visited Iran during the nine-month period, which demonstrates 82 percent year-on-year growth, based on data compiled by the CHHTO.
However, the situation is totally different when it comes to outbound travels. Iran's outbound tourism fell by 30 percent in the current Iranian year as, according to official data, it fell by 30 percent during the nine-month period (started March 21, 2018) from a year earlier.
A total of 5,900,381 Iranians traveled overseas during the aforementioned period, as the figure stood at 8,483,317 a year earlier.
The main reason behind the decline is deemed to be the sharp rise in the value of foreign currencies against rial that has pushed up the costs of traveling abroad.
The 2019 Travel Risk Map, which shows the risk level around the world, puts Iran among countries with "insignificant risk", a category where the UK, Denmark, Switzerland, Norway, and Finland are placed in.
Iran embraces hundreds of historical sites such as bazaars, museums, mosques, bridges, bathhouses, madrasas, mausoleums, churches, towers, and mansions, of which 22 being inscribed on the UNESCO World Heritage list.
AFM/MG