Luxembourg court rejects US request to seize Iran assets over 9/11
March 28, 2019 - 12:14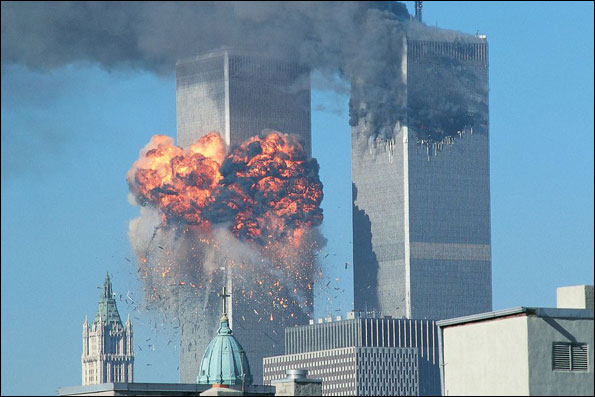 A Luxembourg court rejected a US request to compensate victims of the Twin Tower attacks by seizing assets from Iran, a country an American court has accused of involvement in the event that killed thousands.
The Luxembourg court said that the rule the US court used to repeal the immunity of the defendants, namely the Islamic Republic of Iran and the Central Bank of Iran, is not compatible with international law.
US request fails to meet international law criteria, court says.