Iraqi PM to visit Iran on Saturday
April 4, 2019 - 17:37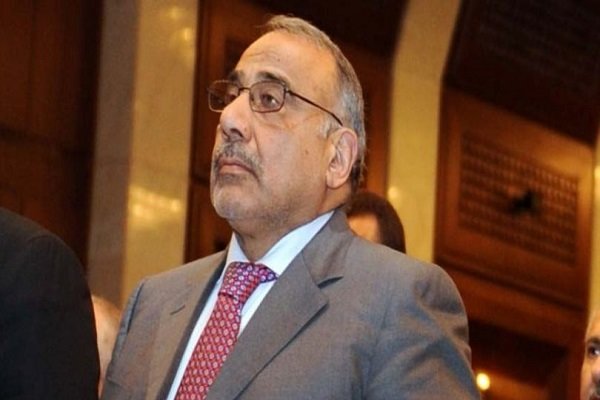 Iraqi Prime Minister Adel Abdel Mahdi will travel to Iran on Saturday, a member of his office said, Arab News reported on April 3.
Abdel Mahdi, 77, would spend two days in the Islamic republic, a member of his office said on condition of anonymity because he was not authorized to speak to the press.
He was expected to discuss "the issue of trade outside the framework of sanctions" in addition to "the rapprochement and the convergence of views between Iran and Arab countries," the official said.
Iran is the second-largest supplier of imported goods to Iraq and also enjoys vast political influence in the country, particularly among Iraq's Shiite parties.
Those factions credit Iran for helping Iraqi armed forces defeat the Daesh group in a fierce three-year battle that ravaged much of the country.
A string of top officials have visited the Iraqi capital in recent months, including Iranian President Hassan Rouhani in March, U.S. Secretary of State Mike Pompeo in January, and a host of Arab leaders.
During his weekly press conference on Tuesday, Abdel Mahdi said he was planning trips to Saudi Arabia, Turkey and the U.S., without specifying dates.
The prime minister has rarely traveled since coming to power in October, making his first trip abroad in late March to Egypt.