Cleric urges nation to help the flood-stricken
April 5, 2019 - 19:47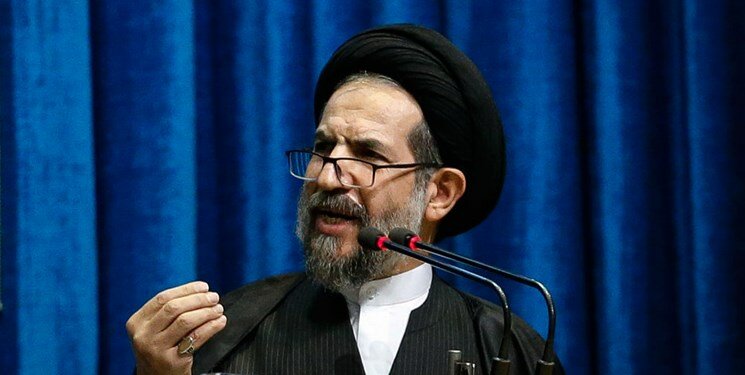 TEHRAN – Mohammad-Hassan Aboutorabi Fard, the interim Friday prayer leader of Tehran, on Friday urged the nation to allocate part of their money to the flood-stricken people, Fars reported.
"The people [should] allocate some percent of their salary to resolve the problem of the flood-stricken so that a great national action takes place," Aboutorabi Fard said, addressing worshippers.
Since March 19, most of Iran has been affected by flash floods triggered by the heaviest downpours in the country in at least a decade. Over 60 people have been killed in the natural disaster, which has also forced tens of thousands to evacuate their homes.
MH/PA