Zarif: Targeting IRGC won't revive ISIS and Nusra
April 12, 2019 - 20:4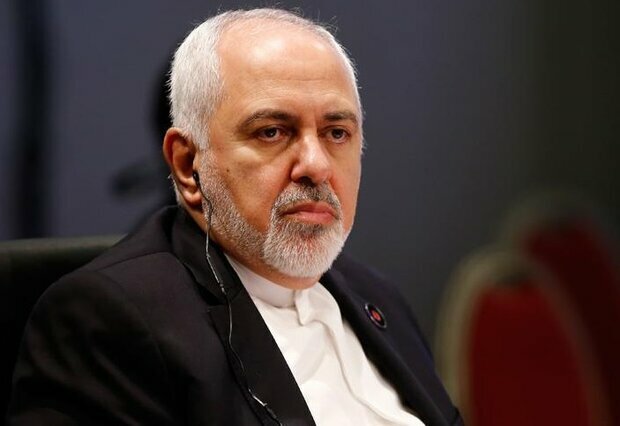 TEHRAN – Foreign Minister Mohammad Javad Zarif said on Thursday that targeting the Islamic Revolution Guards Corps (IRGC) won't revive ISIS and al-Nusra terrorist groups.
"Losers of our region's War on Terror cannot rescind history. Targeting #IRGC won't revive ISIS and Nusra—their clients and very creations," Zarif tweeted.
"Game over, ladies and gentlemen: time to face the fact that you've exhausted every wrong choice and scapegoating won't be your panacea," he added.
The tweet came days after the United States blacklisted the IRGC as a terrorist organization, a move which was widely condemned by Iranian authorities and the public. The move was just welcomed by Saudi Arabia and Bahrain.
MH/PA