IRGC designation increases risk of confrontation: China Plus
April 13, 2019 - 8:33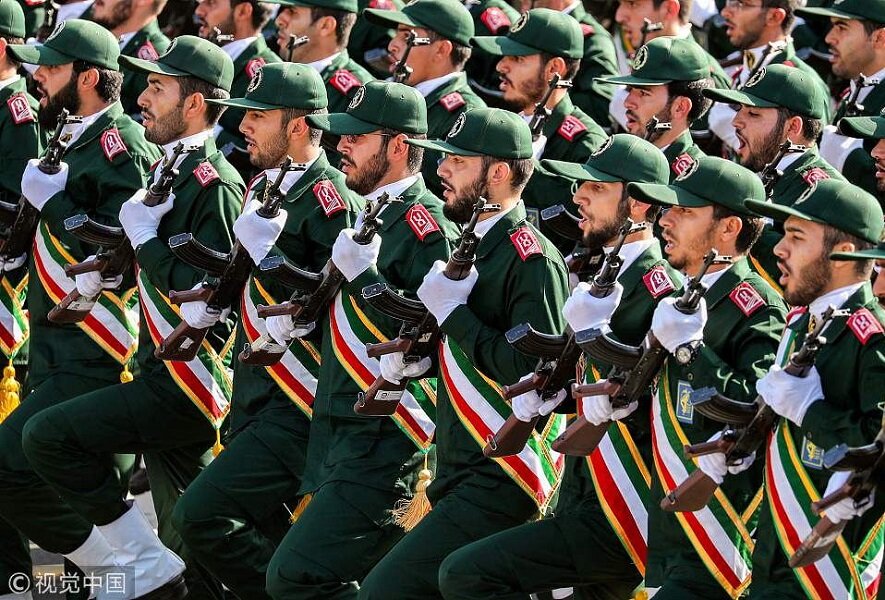 TEHRAN – Labeling the Islamic Revolution Guards Corps (IRGC) as a terrorist organization is a destructive action for world peace and increases the risk of confrontation between the U.S. and Iran, IRNA reported, citing an article published on China Plus.
Since U.S. President Donald Trump assumed office, a number of radicals took control over Washington's affairs, with the aim of controlling the U.S. policy in the Middle East, the article read.
The measures taken by the radicals are in fact aimed at strengthening Israel and at the same time consolidating ties with Israel while oppressing the Palestinians, it added.
MH/PA