Seven more films join lineup of Fajr Festival of Festivals
April 13, 2019 - 18:15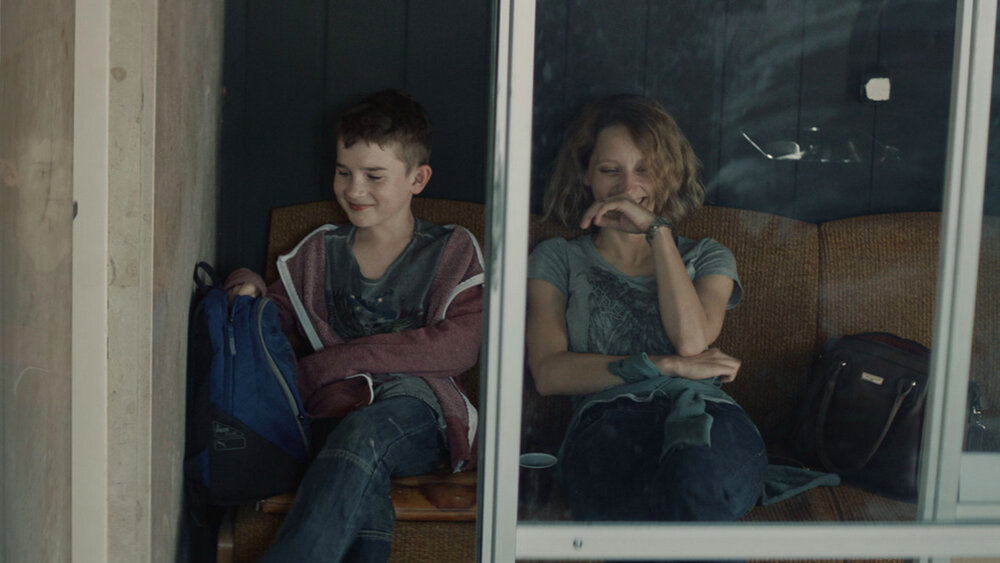 TEHRAN – Seven more films from world cinema have joined the lineup for the Festival of Festivals (Cup of Divination) section at the 37th Fajr International Film Festival, the organizers announced on Saturday.
"Hamid" by Aijaz Khan from India, "Sasha Was Here" by Ernestas Jankauskas from Lithuania, "Deep Rivers" by Vladimir Bitokov from Russia and "X – The eXploited" by Károly Ujj Mészáros from Hungary are among the films.
The lineup also includes "Away from the Shore" by Kostadin Bonev from Bulgaria, "Laughing" by Valerio Mastandrea from Italy and "Manta Ray", a co-production between Thailand and France by Thai director Phuttiphong Aroonpheng.
The Festival of Festivals also includes "One Last Deal" by Finnish director Klaus Härö and "Summer Survivors" by Lithuanian director Marija Kavtaradze.
"The Little Comrade" by Moonika Siimets from Estonia, "Animal" by Armando Bo and "As I Fall" by Magnus Meyer Arnesen, both from Argentina, will also go on screen in this section.
Overall, 14 foreign films and four Iranian films will go on screen in this section of the festival, which is dedicated to those movies which have been screened and won awards at international events.
The names of the rest of the films will be announced in the near future.
The Fajr festival will take place in Tehran from April 18 to 26.
Photo: A scene from "Sasha Was Here" by Lithuanian director Ernestas Jankauskas.
ABU/YAW