Fajr film festival unveils lineup for Eastern Vista
April 14, 2019 - 18:43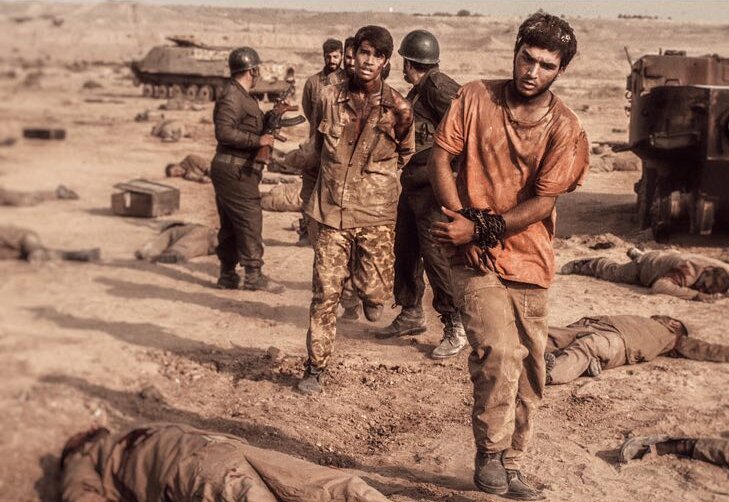 TEHRAN – The organizers of the 37th Fajr International Film Festival have announced the lineup of features for the Eastern Vista, a section dedicated to Asian filmmakers.
The lineup includes three films from Iran and 12 films from China, Japan, Turkey, Armenia, Malaysia and several other countries.
"Without My Friend" by Mohammad-Ali Talebi, "Numbness" by Hossein Mahkam and "23 Individuals" by Mehdi Jafari are the Iranian films to screen in the section.
The lineup also includes "Amina" by Ayman Zeidan from Syria, "Coming Home" by Darya Shumakova from Armenia,
"Crossing the Border" by Huo Meng from China, "Crossroads" by Nam Ron from Malaysia, "Fortitude" by Rashid Malikov from Uzbekistan and "Hills Without Names" by Hilal Baydarov from Azerbaijan.
Also included are "Rona, Azim's Mother", a co-production between Afghanistan and Iran by the Tehran-based Afghan brothers Jamshid and Navid Mahmudi, and "Hotel New Moon", a co-production between Iran and Japan by Japanese filmmaker Takefumi Tsutsui
"Screwdriver" by Bassam Jarbawi from Palestine, "The Announcement" by Mahmut Fazil from Turkey and "The Song of the Tree" by Aibek Daiyrbekov from Kyrgyzstan will also go on screen in this section.
Photo: A scene from "23 Individuals" by Mehdi Jafari.
RM/MMS/YAW