'Over $85b of working capital required to stay productive'
April 15, 2019 - 21:2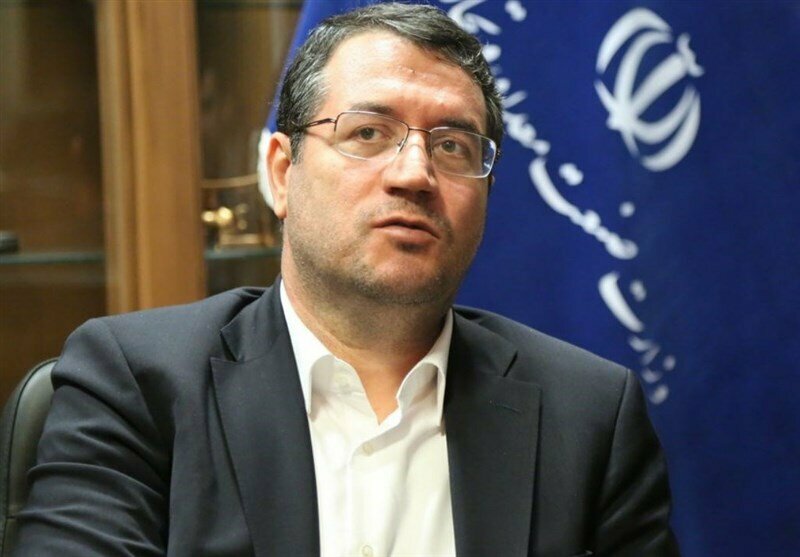 TEHRAN - Iranian industry, mining and trade minister said the country needs 3.6 quadrillion rials (about $85.714 billion) of working capital in order to sustain the domestic production.
Speaking in an economic committee meeting on Sunday, Reza Rahmani noted that his ministry is partly improving the country's businesses and the industry ministry is taking necessary measures to do so, IRIB reported.
According to the official, improving the efficiency of important factors in production and creating a movement for promoting domestic production are among the plans which the industry ministry is following to realize a sustainable domestic production.
"Organizing trade logistics, reforming distribution systems and monitoring the market as well as developing non-oil exports along with developing mines and mining sector are other areas of focus for the ministry to boost domestic production." Rahmani added.
The minister further noted that currently the value of exports to the neighboring countries stands at $25 million and it should increase to at least $50 million in two years.
Mentioning the fact that only two percent of the total imports of Iran's neighbors comes from the Islamic country, Rahmani noted that his ministry is going to focus on developing domestic production and defining new projects to manufacture all the industrial equipment needed inside the country.
The meeting was attended by a handful of senior officials including the minister of economic affairs and finance as well as the governor of the Central Bank of Iran (CBI), the head of Iran Chamber of Commerce, Industries, Mines and Agriculture (ICCIMA).
EF/MA