Armenian-language drama "Yeva" to hit silver screens in Tehran
April 17, 2019 - 18:50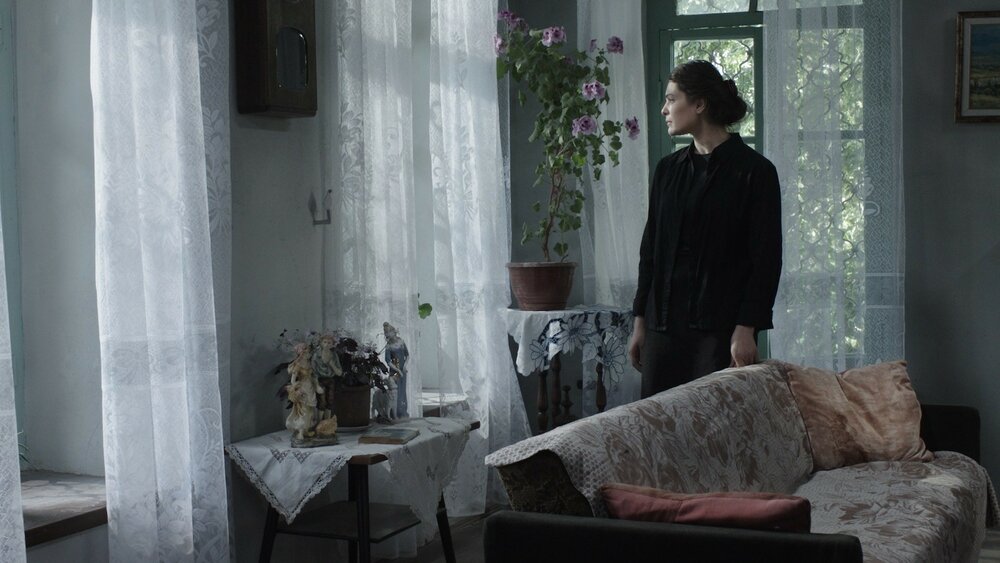 TEHRAN – A number of Tehran theaters will begin tomorrow screening Iranian director Anahid Abad's Armenian-language drama "Yeva" in the original language with Persian subtitles.
The film is about Yeva, a young woman who escapes her influential in-laws with her daughter Nareh after her husband's tragic death, and takes refuge in one of the villages of Karabakh. Yeva is a complete stranger in this ballgame and is obliged to live her daily life in disguise.
The film has been awarded in several international festivals, including the Arpa International Film Festival and Golden Apricot Yerevan International Film Festival.
Photo: A scene from "Yeva", a co-production between Iran and Armenia by Iranian director Anahid Abad.
ABU/MMS/YAW