Majlis to pass rangers' protection bill by next 2 months
April 17, 2019 - 21:49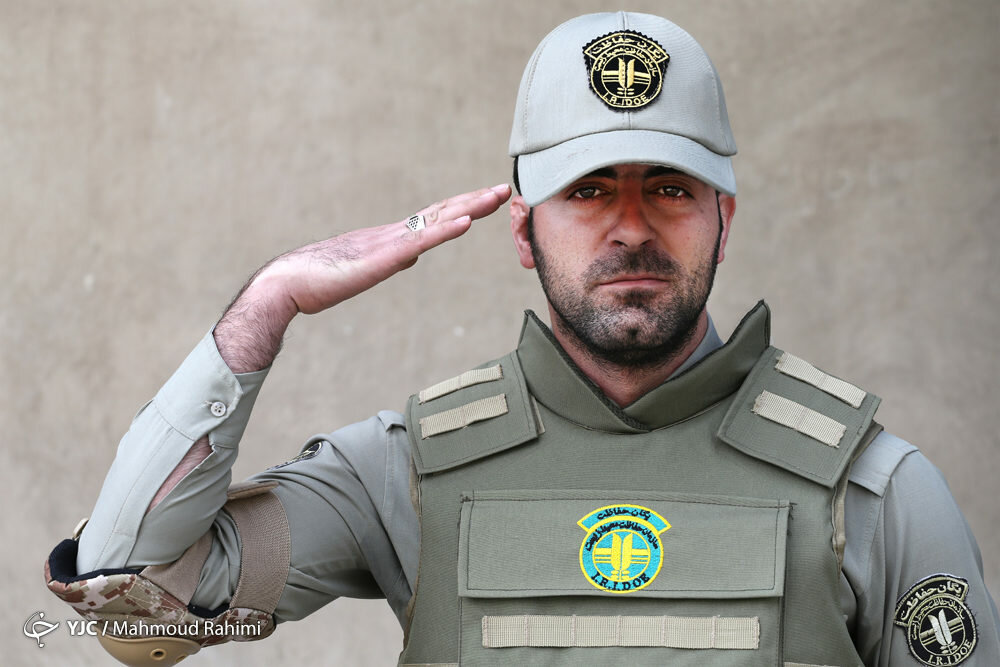 TEHRAN – A long-awaited bill to uphold the rights of rangers will be approved by Majlis [Iranian parliament] by the next two months, Asghar Daneshian, deputy director for parliamentary affairs of the Department of Environment (DOE) has said.
The bill was drafted in July 2016 by the DOE following the death of two rangers, Mohammad Dehqani and Parviz Hormozi, who were killed in June 2016 during an armed conflict with poachers in Hormozgan province. It has been approved by the judiciary committee of Majlis in September 2018.
As per the proposed bill the rangers would not face charges in case of involuntarily manslaughter while on duty and would be compensated for the losses they suffer while trying to protect the environment and the biodiversity, the government is required to allocate budget to help those rangers who might be obliged to pay out blood money or other sort of money-penalty compensation for murder or any injuries trespassers may suffer in armed conflicts with them, and the rangers will be provided with regular insurance coverage and are entitled to compensation for the losses they suffer while doing their job.
Daneshian pointed out that "we must protect the environment in respect of 138 dedicated rangers who lost their lives while trying to safeguard the environment and wildlife," ISNA reported on Wednesday.
The main reason behind recent flood devastations causing many residents heavy financial losses, was environmental ignorance along with destruction of forests and degradation of pastures, all of which are the result of our misconduct and inappropriate behavior toward the environment, he further lamented.
So, first promoting the environmental protection culture among the citizens and paying attention to the rangers' rights are of great importance, he highlighted, adding that without these factors no environment will remain protected.
FB/MQ/MG