Dept. of Environment seeking legal immunity for rangers
May 15, 2017 - 9:22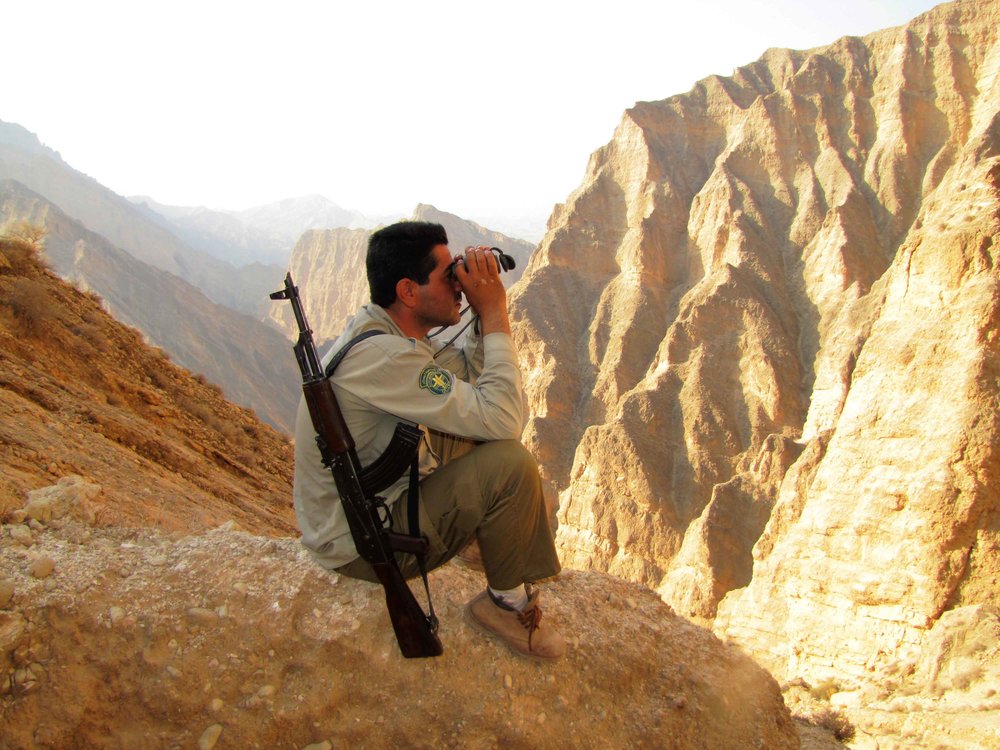 TEHRAN — Iran's Department of Environment (DOE) is seeking immunity from criminal prosecution for rangers within the framework of a bill proposed to the cabinet in January.
Rangers who risk their lives protecting the environment and wildlife sometimes fall victims by getting into fight with poachers and may either suffer severe wounds, get killed, or charged with involuntary manslaughter.
As per the proposed bill the rangers would not face charges in case of involuntarily manslaughter while on duty and would be compensated for the losses they suffer while trying to protect the environment and the biodiversity, DOE official website quoted the deputy environment chief Mohammad Mojabi as saying on Saturday.
Additionally, the government is required to allocate budget to help those rangers who might be obliged to pay out blood money or other sort of money-penalty compensation for murder or any injuries trespassers may suffer in armed conflicts with them, he added.
Moreover they will be provided with regular insurance coverage and are entitled to compensation for the losses they suffer while doing their job, he highlighted.
Mojabi went on to say that the bill is passed by the cabinet in March and is now being discussed by the presiding board of Majlis (Iranian Parliament).
The recent activities to grant rangers with immunity and administering harsher punishment for the poachers are the outcomes of years of injustice to the rangers who either risk their lives or freedom to save the environment.
Mohammad Dehqani and Parviz Hormozi who were killed in June 2016 during an armed conflict with poachers in Hormozgan province and Asadollah Taqizadeh who was sentenced to death for killing a poacher in July 2007 in Dena forest are just some instances shedding lights on the hardships the rangers had to bear so far.
Fortunately in Taqizadeh's case the deceased family spared his life and he got released from the prison in March 2016, however treating the rangers like normal people who might commit a murder seems utterly unfair considering the great sacrifices they make to safeguard the precious environment.
MQ/MG