Bill to protect rangers to come before parliament
September 26, 2018 - 20:28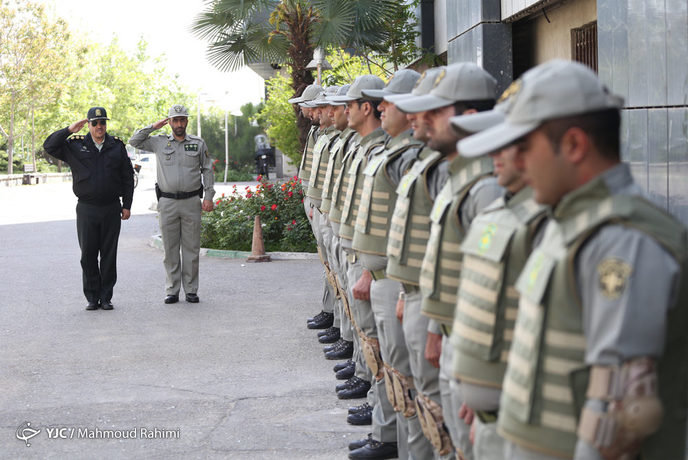 TEHRAN — A bill to uphold the rights of rangers will come before the Majlis [Iranian parliament], Mehr news agency reported on Tuesday.
The bill was drafted in July 2016 by the Department of Environment (DOE) following the death of two rangers, Mohammad Dehqani and Parviz Hormozi, who were killed in June 2016 during an armed conflict with poachers in Hormozgan province.
According to the report, the bill was hammered out and approved on Tuesday and will be brought before parliament.
As per the proposed bill the rangers would not face charges in case of involuntarily manslaughter while on duty and would be compensated for the losses they suffer while trying to protect the environment and the biodiversity, the government is required to allocate budget to help those rangers who might be obliged to pay out blood money or other sort of money-penalty compensation for murder or any injuries trespassers may suffer in armed conflicts with them, and the rangers will be provided with regular insurance coverage and are entitled to compensation for the losses they suffer while doing their job.
There are no more details on the articles of the bill.
MQ/MG