Iranian ranger shot dead in armed conflict with poachers
August 8, 2018 - 9:4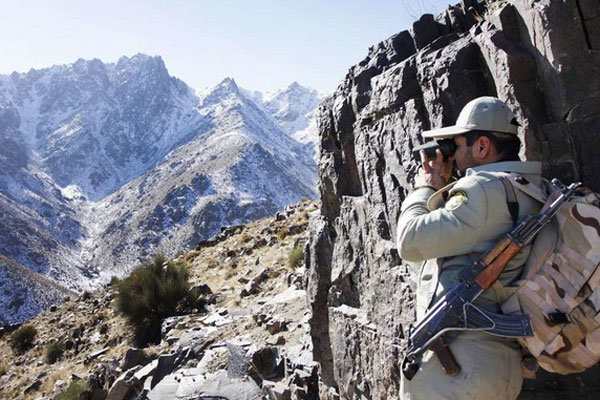 TEHRAN – Iranian ranger, Ali Khajavi, lost his life after getting shot in an armed conflict with poachers in the southeastern province of Kerman, the chief of provincial department of environment announced on Monday.
After receiving a report of illegal haunt in the city of Ravar in Kerman province, the dedicated ranger head to the region to safeguard the area, but a clash flared up with three illegal haunters, Mehr quoted Reza Jazinizadeh as saying.
The ranger was shot three times in the stomach and lost his life due to the severity of the injury, despite hospitalization, he regretted.
One of the illegal haunters have been arrested and two of them are being chased by the police, he concluded.
Earlier in July, another ranger named Mehdi Ahmadi Nik was killed tracking poachers in Oal'eh Ganj county of Kerman province.
In June 2016, two rangers named Mohammad Dehqani and Parviz Hormozi were killed during an armed conflict with poachers.
Some 122 rangers have lost their lives while protecting the environment sine 1979 (the victory of the Islamic Revolution) in Iran.
FB/MQ/MG