Iranian ranger lost his life in pursuit of poachers
July 29, 2018 - 9:9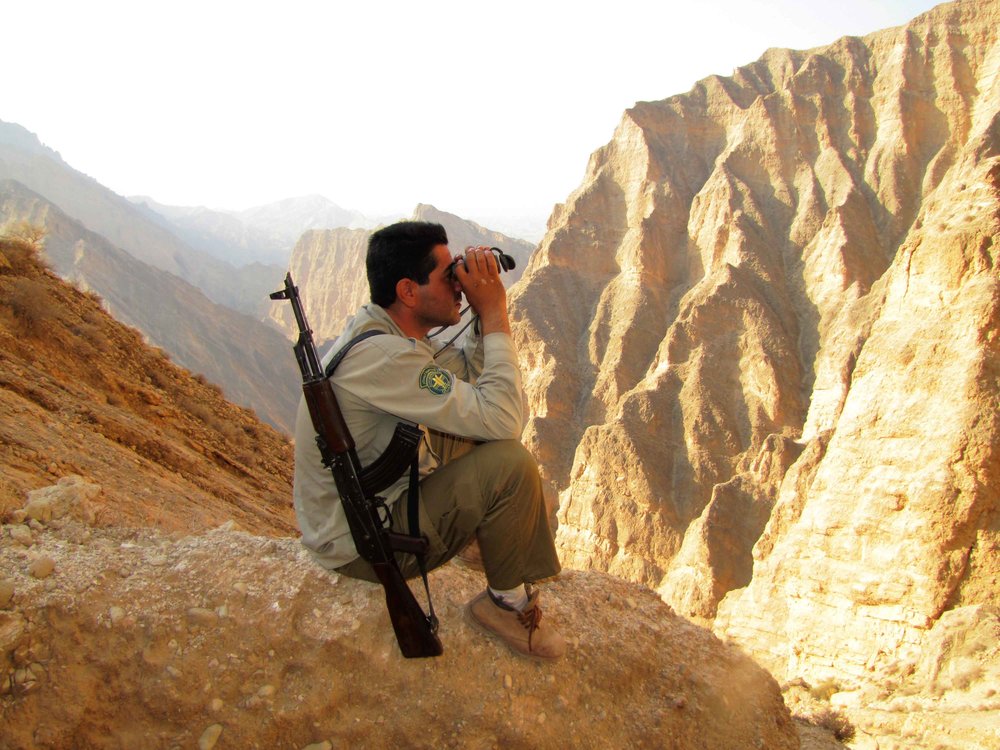 TEHRAN – Iranian ranger, Mehdi Ahmadi Nik, while killed tracking poachers on Friday in Oal'eh Ganj county, in Kerman province, an official with the Department of Environmental (DOE) has said.
"A report on illegal hunting has been announced to the Qa'leh Ganj department of environment on Friday early morning," ISNA quoted Jamshid Mohabat Khani as saying on Saturday.
Rangers have been immediately sent to the area, he said, regretting, the rangers spotted an illegal hunter, and started chasing them which ended up in a car crash.
"The vehicle has hit a sandy hill during the operation and unfortunately, the ranger was martyred," he lamented.
He highlighted that the poacher has been identified and his car has been seized.
Ahmadi Nik, father of three, has been a ranger at Department of Environment since 2014, he concluded.
In June 2016, two rangers named Mohammad Dehqani and Parviz Hormozi were killed during an armed conflict with poachers.
Some 120 rangers have gotten killed while protecting the environment sine 1979 in Iran.
FB/MQ/MG