Fresh restorations to begin on Hindu Temple
April 17, 2019 - 23:20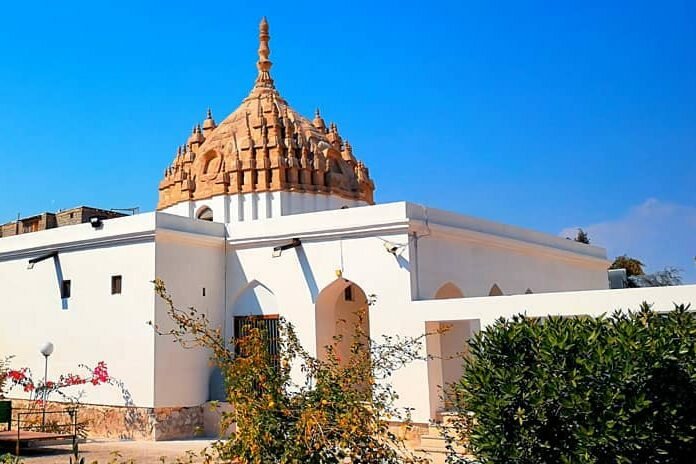 TEHRAN – A fresh round of restoration work is to commence on the Hindu Temple in Bandar Abbas, southern Iran, ISNA quoted a local tourism official as saying on Wednesday.
"Cracks running in the dome, anti-termite treatment, and fixing electrical installations are on agenda for this phase of restoration, which will be carried out by the private section," Abbas Noruzi said.
The modest temple was built in the early 20th century to serve the Indian community working for the British East India Company.
Its architecture features are a combination of Persian and Hindi architecture, which is one of the historical monuments in Hormozgan province. However, it lacks the vivid colors that are usually associated with Hindu temples.
AFM/MQ/MG