Tehran denounces Sri Lanka Easter bombings
April 21, 2019 - 15:45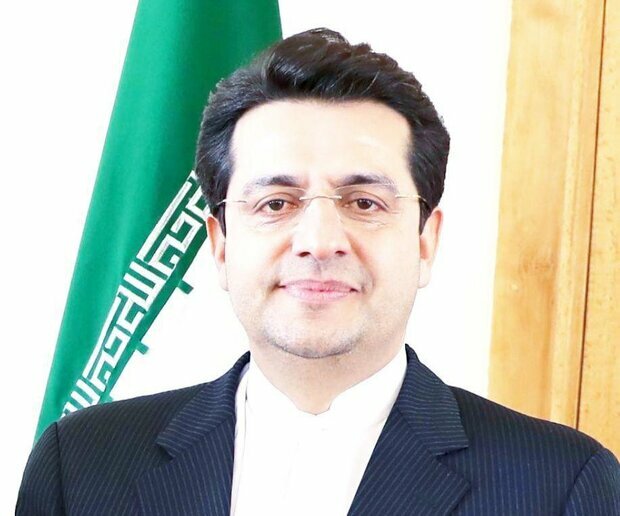 TEHRAN – Foreign Ministry spokesman Abbas Mousavi on Sunday denounced the terrorist attacks in Sri Lanka which killed and injured hundreds of people.
In a statement, Mousavi extended his condolences to the families of victims as well as the Sri Lankan nation and government, the Foreign Ministry website reported.
An ongoing series of bomb blasts has struck luxury hotels and churches across Sri Lanka. At least 200 people have been killed and 450 injured in the coordinated terror attacks.
"Today's crime once again showed that the despicable phenomenon of terrorism has turned into a worldwide problem irrespective of border, race, nation and religion," Mousavi said, calling for serious efforts by all countries to root out terrorism.
MH/PA